About Beaulieu-Fawcett Law Group, P.A.
Beaulieu-Fawcett Law Group, P.A. is one of the preeminent domestic relations firms in South Florida. We are not your average Florida Divorce Attorneys. Our firm has developed an excellent reputation in all areas of marital and family law, including but not limited to, divorce, child custody, paternity and pre/post nuptial agreements. Our goal is to provide attentive, dependable and honorable counsel and representation to South Florida from our office in Delray Beach, FL.
Our attorneys and case managers at Beaulieu-Fawcett Law Group, P.A. have an in-depth understanding of all aspects of family and matrimonial law including:
Divorce
Child custody
Child support
Visitation
Trial litigation
Pretrial litigation
Custody
Guardian Ad Litem evaluations
Prelitigation planning
Premarriage and post-divorce issues
All other domestic law concerns
Our attorneys have extensive experience and training in contested hearings and trials and are driven and determined to achieve positive results for our clients.
Our Mission
Beaulieu-Fawcett Law Group, P.A., is a well known, well respected team of marital and family law attorneys dedicated to providing God-honoring, high quality legal services. We provide the best quality legal services and personalized attention to each and every one of our clients. We believe that our clients deserve no less.
Beaulieu-Fawcett Law Group, P.A. is committed to protecting their client's rights and serving their children's best interests. Beaulieu-Fawcett Law Group has extensive experience handling all levels of marital and family law cases from the amicable to the difficult and complex. They strive to do so in a professional and highly compassionate manner. Professional, knowledgeable and personal service at a level seldom found in the legal profession today is found everyday at Beaulieu-Fawcett Law Group, P.A. We make a practice of it.
An Informed Assessment Of Your Case
No two cases are alike and, accordingly no two fees will be the same. Since the amount of time involved can never be predicted with scientific precision, we will do our best, after an initial consultation, to approximate how long the case could take and how much it might ultimately cost. Of course, there may be variables which cannot be anticipated, but we will give an honest effort to try to help you determine and anticipate the costs involved.
Our Rates
The attorneys and staff charge hourly rates which vary by individual. A retainer is required prior to commencement of all cases. The retainer amounts vary depending upon the type of case and the lead attorney handling your case
Billing Against Retainer
Before we begin representation, we require an initial retainer and a signed fee contract. The initial retainer depends on the case. We then bill our time against that retainer, and, if and when the retainer is close to being depleted, we may require an additional retainer if it appears the case will continue to be litigated. Of course, where it is appropriate, we will seek to have the other party reimburse you for your attorney's fees.

"Very efficient staff. Always responded in timely manner with clear communications. They are compassionate and tough when necessary. At mediation, Stacy was well prepared and she got results above my expectations."

Nancy

"I know first hand the dedication this firm has to its clients. It is a pleasure to be working with the Beaulieu-Fawcett team."

Mulberry Legal Services, Inc.

"... proceeded with my case better than I ever expected. She was efficient, timely and compassionate. I would definitely refer family and friends to her if needed."

Fran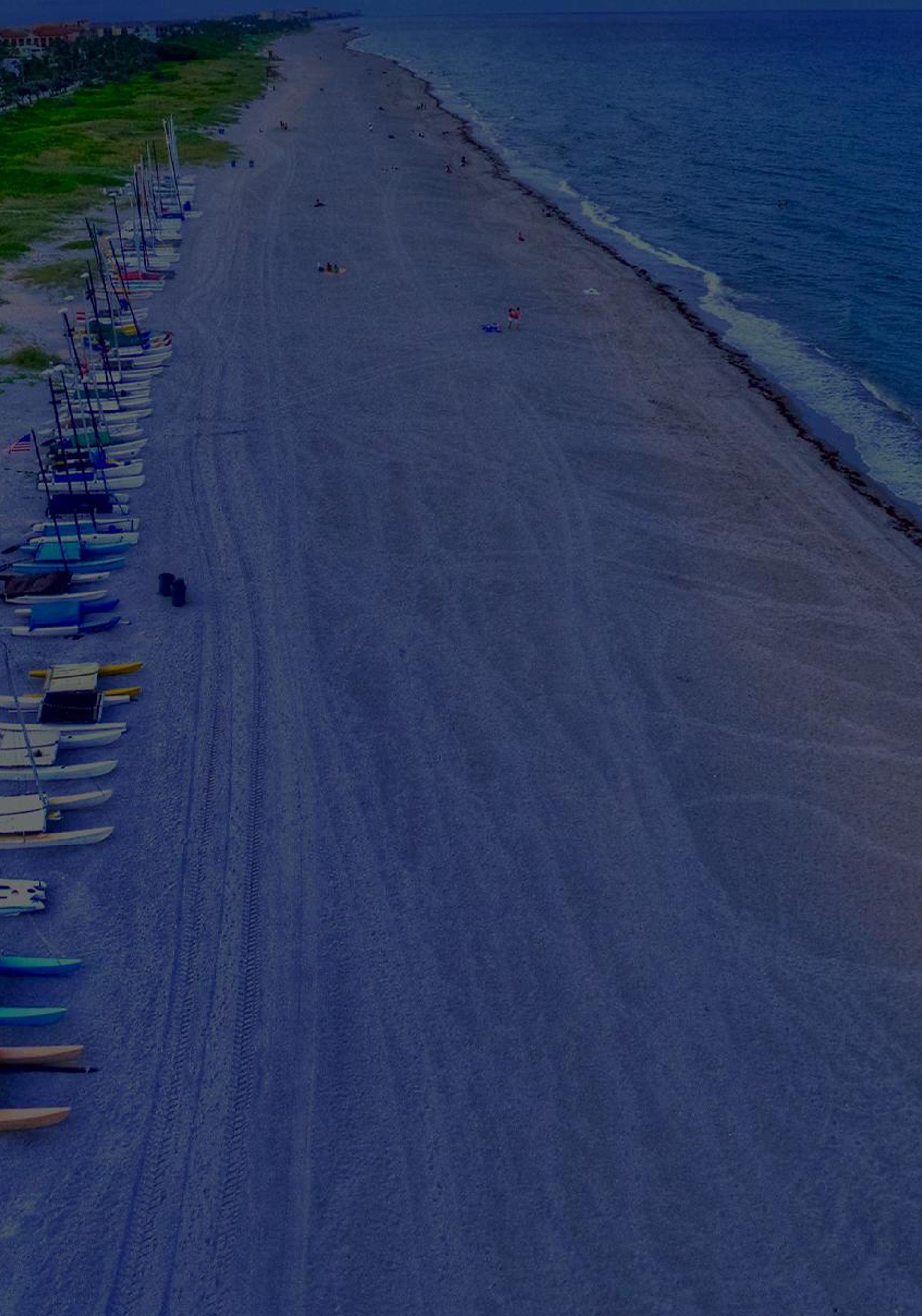 Our Values Why Choose Beaulieu-Fawcett Law Group
Well Known in the Community

Serving Your Children's Best Interests

Committed to Protecting Your Rights

Exclusively Practices Family Law