Delray Beach Celebrity Divorce Lawyer
Representation for Athletes, Entertainers & Other Celebrities in South Florida
Going through a divorce is an emotional and challenging experience all on its own, but when one or both parties are prominent figures in the public eye, it adds a great deal of complexity. At Beaulieu-Fawcett Law Group, P.A., our firm understands the importance of efficiency and discretion in these cases. Our high-profile divorce attorneys in Delray Beach are prepared to protect your privacy and help you navigate contentious issues such as child custody and property division. We are dedicated to helping you navigate this process and move forward to the next chapter of your life.
---
Don't delay – call our firm at (561) 600-5711 today to begin with a complimentary case assessment.
---
Protecting Your Family's Best Interests & Privacy
Celebrity divorce requires more than just knowledge of the law; it also requires a special focus on discretion and protection of the privacy of clients and their families. Our firm has extensive experience with these cases, and we know the issues that can arise when divorce proceedings involve one or more high-profile individuals.
Our firm can handle a number of issues relating to divorce, including:
These topics often take on additional complexity for those in the public eye. However, no matter how contentious or complex your case becomes, we are dedicated to ensuring that you receive the thorough, tenacious counsel you deserve. This also includes protecting you and your children from the attention that high-profile families may garner during such an emotional and personal time.
A Total Commitment to Your Needs
When a celebrity, entertainer, or athlete is getting a divorce, their legal needs may be a bit more comprehensive, but their human needs are the same. Everyone can benefit from a legal team that is caring, compassionate, and committed to protecting their best interests. Our skilled high-profile divorce attorneys in Delray Beach work tirelessly to provide clients with a clear path forward to the next phase of their life.
---
Contact Beaulieu-Fawcett Law Group today to find out how our firm can help you. We have an office in Delray Beach, FL.
---

"Very efficient staff. Always responded in timely manner with clear communications. They are compassionate and tough when necessary. At mediation, Stacy was well prepared and she got results above my expectations."

Nancy

"I know first hand the dedication this firm has to its clients. It is a pleasure to be working with the Beaulieu-Fawcett team."

Mulberry Legal Services, Inc.

"... proceeded with my case better than I ever expected. She was efficient, timely and compassionate. I would definitely refer family and friends to her if needed."

Fran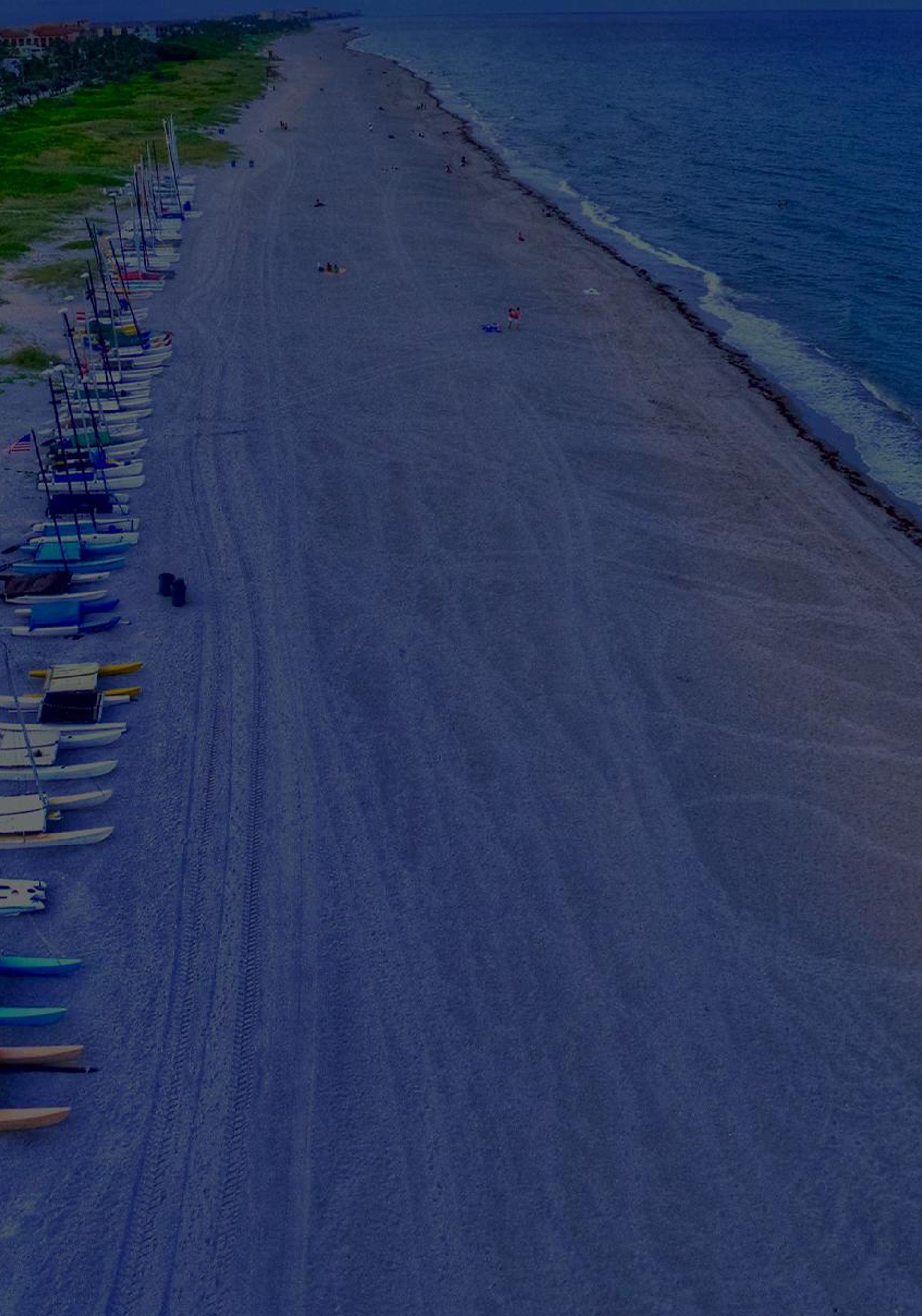 Our Values Why Choose Beaulieu-Fawcett Law Group
Well Known in the Community

Serving Your Children's Best Interests

Committed to Protecting Your Rights

Exclusively Practices Family Law