Delray Beach Child Custody Lawyer Representing Families and visitation rights
Learn More About Florida Child Custody Laws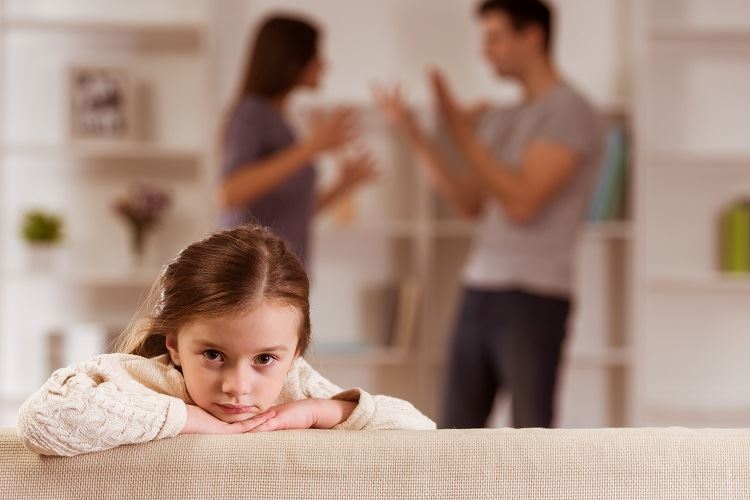 Child custody matters are almost always among the most contentious and emotionally-charged aspects of any divorce proceeding. Our main concern, and that of Florida custody law, is that the child's environment stays as stable and undisrupted as possible. We understand how challenging this time can be for everyone involved and having a child custody attorney in Delray Beach can help to ensure a smooth transition. At Beaulieu-Fawcett Law Group, P.A., our skill, compassion, and professionalism helps us to advocate effectively for your children.
---
Call our law office at (561) 600-5711 today to schedule your consultation with our team! Our child custody lawyers have an office in Delray Beach, FL.
---
How Is Child Custody Determined in Florida?
The court's primary consideration when awarding custody is always the best interests of the child in question. If both parents are able to come to an agreement on custody and visitation schedules, the judge is generally willing to accept that decision without trouble. However, when there is disagreement, the resulting battle can be fierce.
Because divorce represents such a massive disruption to a child's life, the courts look for a way to keep the child in a stable home environment.
Florida custody laws take a wide variety of factors into account when determining child custody, including:
Who displays the greatest parental fitness?
What is the existing parent-child relationship like?
Will a young child be left alone during the day?
Will the parent be able to take care of the child?
What Factors Do Courts Use to Determine if a Parent is Unfit?
In a child custody case, the best interests of the child are always prioritized by the court. There are certain factors that are examined when determining custody, fitness being one of them. When one or both parents are ruled to be unfit, they are not physically or mentally capable of caring for the child(ren).
Here are several factors that a judge will analyze when determining fitness:
Is there a history of alcohol or substance abuse?
Does the parent have a mental illness that prevents him or her from carrying out their role as provider/guardian?
Has the parent been accused of domestic violence?
Has the parent shown any child abuse or neglect?
Has either parent shown the willingness to work together for the sake of the child(ren)?
There may be additional factors that the court examines, so please give us a call if you have further questions regarding this. Lastly, if the court feels they need additional information to determine the fitness of a parent, they may hire an evaluator to visit their home for further monitoring.
What is the Difference Between Legal and Physical Custody
When custody is determined, the courts will be deciding on both legal and physical custody. Legal custody refers to decision-making powers in the child's life, such as healthcare, education, religion, and other lifestyle matters. If both parents share joint legal custody, they each have a say in these decisions, whereas sole legal custody grants this power to one parent only. Physical custody, on the other hand, determines where the child lives on a day-to-day basis. Joint physical custody will mean that the child alternates between living with each parent, while sole physical custody granted to a parent means the child lives with them, often with a visitation schedule established for the non-custodial parent.
What Visitation Schedules Do Most Judges Use?
In Palm Beach County, and in many other counties across the state as well, there are "Model Timesharing Schedules" which were oft-used in years past and which are still utilized quite frequently today. Remember, though, these are not State-approved or Court-approved schedules. Rather, they are just schedules that are so commonly used that they've been distilled to written documents and widely circulated.
1.Both Parents Live Within 45 Miles of One Another.
This is the most commonly used schedule merely because it applies to the highest percentage of circumstances. The basics of this plan are that during the school year one parent spends every other weekend (consisting of Thursday after school through Monday morning) and one overnight each week (Thursday) with the children. During half of the summer, the schedule is reversed, thus giving that parent timesharing consisting of Monday morning through Thursday evening, and every other weekend from Friday evening to Monday morning. Holidays are generally rotated from year to year, or split in half.
2. Both Parents Live in the Same State, but More Than 45 Miles Apart.
In this schedule, one parent spends every other weekend with the children during the school year, but this time it's only from Friday afternoon to Sunday evening unless there is a Monday holiday, in which case the time-sharing is extended a day. During half of the summer, the schedule is also reversed so that the parent who has only had weekend visits during the school year gets to spend Sunday evening to Friday evening every week plus every other weekend from Friday evening to Sunday evening. Again, holidays are often rotated from year to year, or split in half.
3. Both Parents Live in Separate States.
In this schedule one parent gets one weekend per month with the children during the school year, often matching up with one of the Monday holidays that occur during most months of the school year, thus providing a 3-day weekend. In the summer, though, the parent who had the weekend timesharing would have a block of half of the summer break with no interruptions. Holidays are also generally rotated or split in half except for spring break, which the out-of-state parent has in its entirety every year.
While the above three "Model Timesharing Schedules" fail to cover every possibility, they do include most circumstances.
Be careful about wholesale adopting one of the above schedules as your own, though. Your situation is not a cookie-cutter custody matter and your timesharing schedule shouldn't be, either. If you're looking to implement or modify a timesharing schedule, by all means, review one of the "Model Timesharing Schedules" and mine it for all it's worth for your particular circumstances.
How Can I Regain Custody of My Children in Delray Beach?
Most parents would agree that nothing is more important than the safety, health, and well-being of their children. Unfortunately, when a family divorces, the children are caught between the sometimes selfish interests of one parent and the genuine care of the other. Courts can only do so much to survey a couple's situation before making a decision to grant custody to one parent. For the other parent, this can be devastating. The good news is there are ways to revisit a judge's decision and possibly overturn it. The first thing you need is proper planning.
Learn from Your Mistakes
Judges in family courts have a duty to always do what is in the best interests of the child or children. Unfortunately, they cannot see the true history of your family—only what they are shown through court proceedings. It is possible that your ex's legal team simply built a better case. Maybe you appeared nervous and couldn't tell your side of the story in a compelling way. Certain pieces of information can be damning as well, such as evidence of abuse or neglect. You need to take a look at what may have caused the judge to rule against you.
Do Not Violate Your Court Order
A big mistake some parents make is to act out of passion and break their court decree obligations in an effort to win their child or children back. It only works in movies and should never be considered as a reasonable approach to obtaining custody. By strictly adhering to your requirements, you can develop a track record of being a cooperative parent to your child. This works in your favor.
Consult with a Delray Beach Family Law Attorney
If you settled your divorce on your own or with less than ideal representation, it is possible you missed a crucial detail that could have helped you obtain a more favorable outcome. No matter what, an experienced family law attorney can help you better understand your situation and make the best use of the legal options you currently have. You should not appeal the custody decision until you have a well-planned case that presents a compelling argument for your need to be a more central parent in your child's life.
Evidence that Could Help You
While no parent is perfect, there are some mistakes that could be detrimental to a child's healthy development. Courts want children to succeed. If you have evidence that the child's current living situation opposes that goal, it is important that you speak with a Delray Beach family law attorney and see how to build a case that shows it.
Consider building a case to appeal your custody decision if you noticed:
Malnourishment in your child
Signs of physical abuse
Changes in behavior from your child, including nervousness, aggression, listlessness, or some other sign
Your ex cannot reliably support the child
The child's environment is unsafe
If you have correspondence that demonstrates this, hang on to it. You may be able to show the judge that your child needs to be with you.
Keep Pushing
Family law cases can take years to negotiate. You may be involved in your fight for custody for a long time. You need to maintain an aggressive attitude and not back down from your interests. Oftentimes, this is all the other side wants. If you give up, they can argue that you don't really care for the child and only wanted other benefits. Keep the pressure on, and keep doing what you can to fight for custody.
---
At Beaulieu-Fawcett Law Group, our child custody attorneys in Delray Beach are prepared to help you navigate these complex legal matters. Call us at (561) 600-5711 to schedule your initial consultation!
---

"Very efficient staff. Always responded in timely manner with clear communications. They are compassionate and tough when necessary. At mediation, Stacy was well prepared and she got results above my expectations."

Nancy

"I know first hand the dedication this firm has to its clients. It is a pleasure to be working with the Beaulieu-Fawcett team."

Mulberry Legal Services, Inc.

"... proceeded with my case better than I ever expected. She was efficient, timely and compassionate. I would definitely refer family and friends to her if needed."

Fran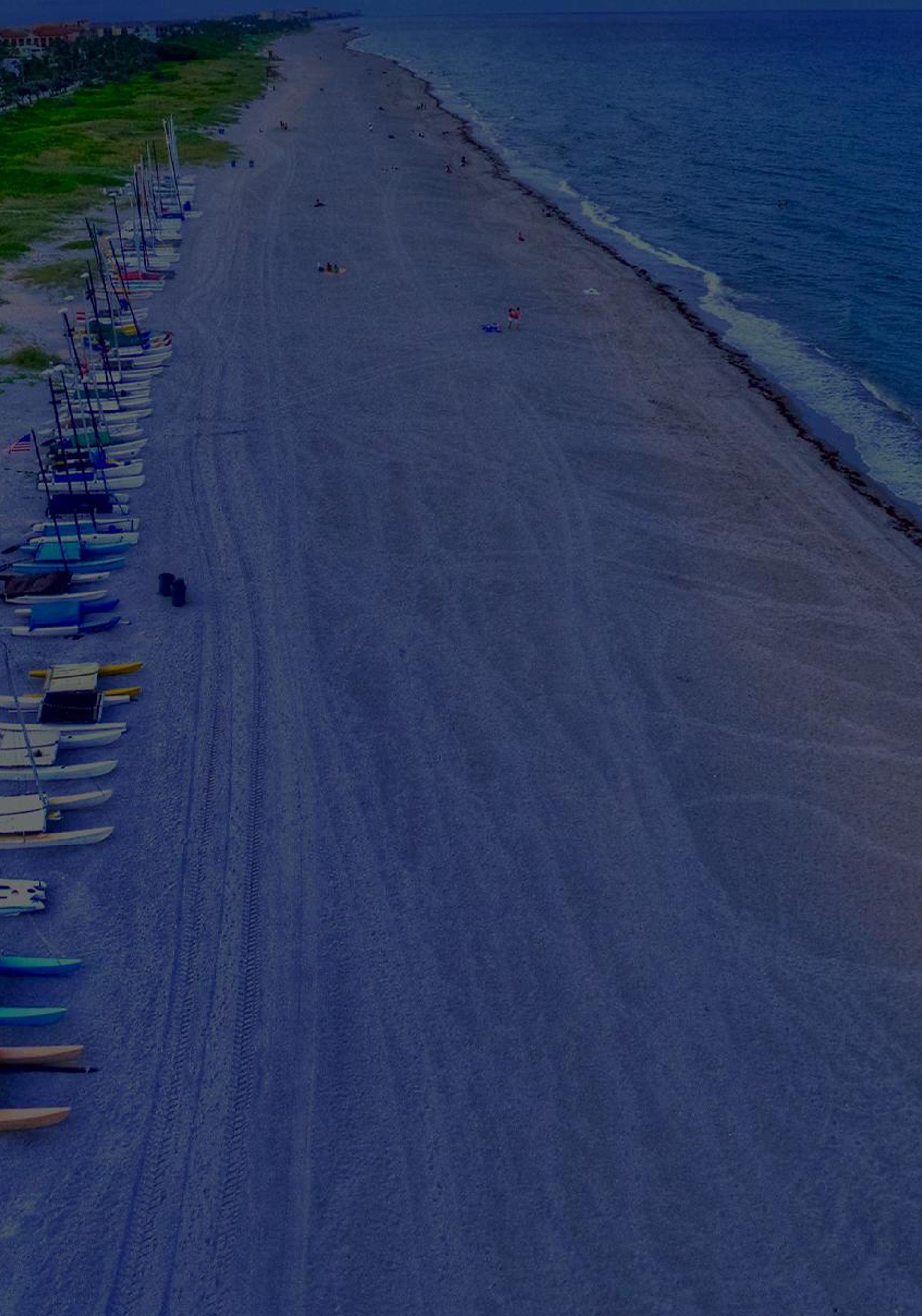 Our Values Why Choose Beaulieu-Fawcett Law Group
Well Known in the Community

Serving Your Children's Best Interests

Committed to Protecting Your Rights

Exclusively Practices Family Law