Interstate & International Child Abduction
Florida Child Abduction Attorneys
Decisive Action in Your Child's Best Interests in South Florida
International child abduction has been increasing in frequency with the availability of low-cost international travel and modern communications. If one of the parties chooses to return to his or her native country, the likelihood of child abduction or international child custody litigation increases. At Beaulieu-Fawcett Law Group, P.A., our Delray Beach child abduction lawyers can help you handle these matters swiftly and effectively.
The Hague Convention
The Hague Convention governs international child abduction. The Convention arose in response to the global problem of international child abduction.
The parties to the Convention adopted it to protect children internationally from the harmful effects of their wrongful removal or retention and to establish procedures to ensure their prompt return to the nation-state of their habitual residence, as well as to secure protection for the rights of access.
However, the Convention only reaches abductions that occur when a parent unlawfully removes a child from one signatory country to another signatory country. The United States ratified the Convention in 1988 and passed the International Child Abduction Remedies Act, which establishes the procedural and jurisdictional rules in proceedings involving the return of children taken from another signatory country and brought to the United States.
Defining Habitual Residency
To invoke the protection of the Hague Convention, the child at issue must be "habitually resident" in a signatory country and have been removed to another signatory country. The petitioner must then demonstrate that the other parent wrongfully removed or retained the child; however, the Convention does permit limited defenses to the abduction.
The courts have experienced difficultly settling on a definition for "habitual residence." Even though most of the circuit courts have considered the issue, they have not reached a consensus on the definition further complicating matters.
---
Contact our office online or call (561) 600-5711 to schedule an initial consultation. Our child abduction lawyers in Delray Beach are committed to helping your child however we can. We have an office in Delray Beach, FL.
---

"Very efficient staff. Always responded in timely manner with clear communications. They are compassionate and tough when necessary. At mediation, Stacy was well prepared and she got results above my expectations."

Nancy

"I know first hand the dedication this firm has to its clients. It is a pleasure to be working with the Beaulieu-Fawcett team."

Mulberry Legal Services, Inc.

"... proceeded with my case better than I ever expected. She was efficient, timely and compassionate. I would definitely refer family and friends to her if needed."

Fran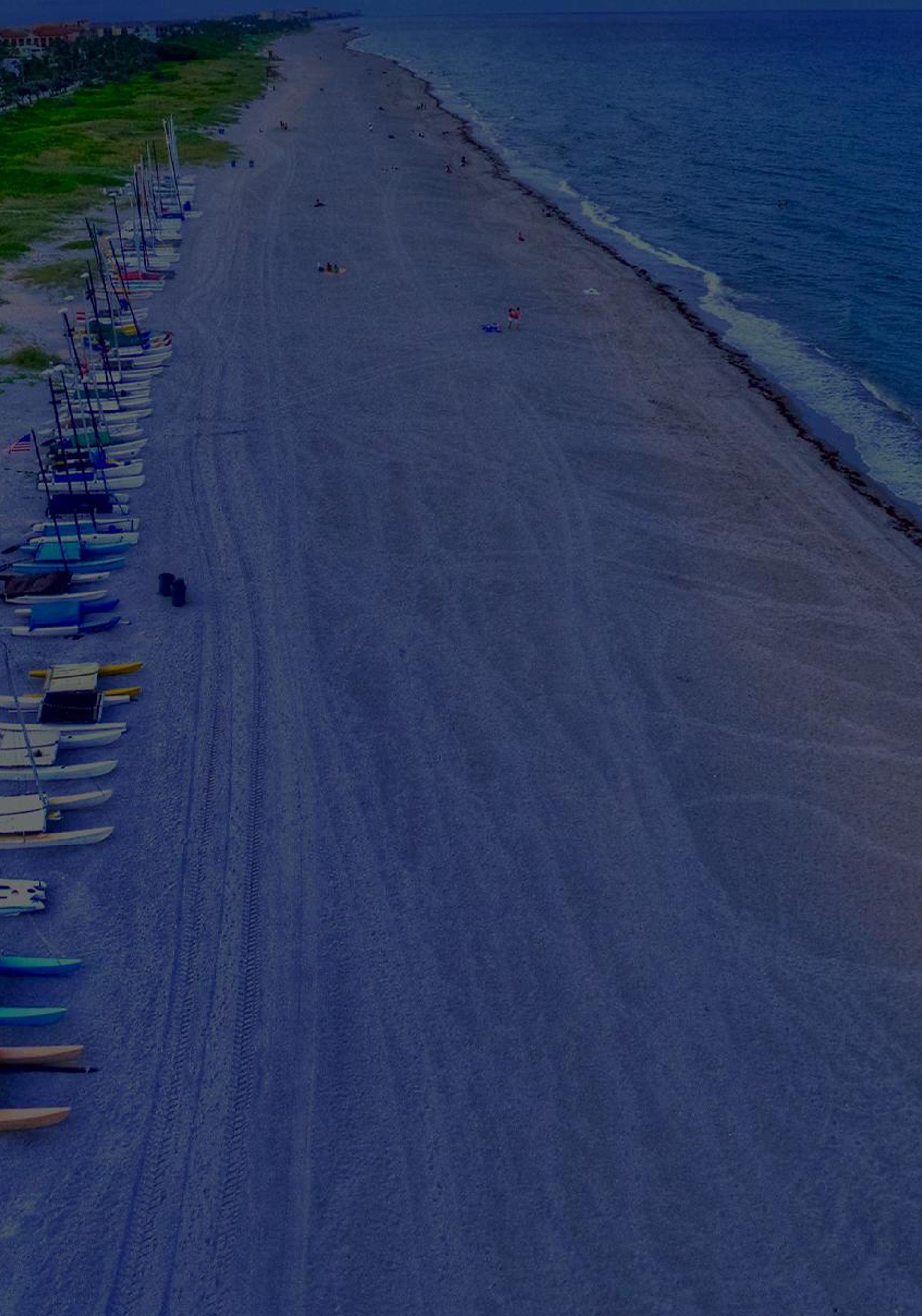 Our Values Why Choose Beaulieu-Fawcett Law Group
Well Known in the Community

Serving Your Children's Best Interests

Committed to Protecting Your Rights

Exclusively Practices Family Law