Divorce Involving a Business
Delray Beach Business Divorce Lawyer
Choose Our Experienced Legal Team
Handling divorce proceedings for Florida business owners and their spouses can often come with complications of division of earnings and assets, above and beyond what they might find in average divorce cases. Florida courts will look for a means of "equitable distribution" of the marital property. "Equitable," it is important to note, is not the same as "equal" and there is a great deal of room on both sides to argue what might constitute equitable in your divorce case.
---
Contact us today to get started with a free case assessment. At Beaulieu-Fawcett Law Group, P.A., our family divorce attorneys are here to protect your best interests. We have an office in Delray Beach, FL.
---
Things for Business Owners to Consider When Divorcing
If you or your spouse own a professional practice or business and you are contemplating divorce in Delray Beach, the following questions may arise:
What is that business really worth?
How much income does it really generate?
What is the value of a spouse's contribution?
What is the value of personal or business goodwill?
How much of the business belongs to the marriage, and how much of it is non-marital property?
Are assets or income being "hidden" in the business?
Are there steps I should take to protect myself before filing?
Answering these questions strategically and being able to show evidence of these answers in court if necessary is essential to achieving a positive outcome in your divorce case.
Proudly Serving Delray Beach, FL With Honor and Integrity
No matter which side of the divorce you are on, you need a Delray Beach divorce attorney who understands the relationship between business law, tax law, and family law to successfully advance your divorce case and protect your financial position. At Beaulieu-Fawcett Law Group, our attorneys are experienced in high-asset divorce cases, and you can be confident that you will receive nothing less than the elite and professional legal representation you deserve.
---
To learn more about how our practice can help you protect your assets, call for an appointment today with a divorce attorney for business owners at (561) 600-5711 or contact us online. We are here to help you through.
---

"Very efficient staff. Always responded in timely manner with clear communications. They are compassionate and tough when necessary. At mediation, Stacy was well prepared and she got results above my expectations."

Nancy

"I know first hand the dedication this firm has to its clients. It is a pleasure to be working with the Beaulieu-Fawcett team."

Mulberry Legal Services, Inc.

"... proceeded with my case better than I ever expected. She was efficient, timely and compassionate. I would definitely refer family and friends to her if needed."

Fran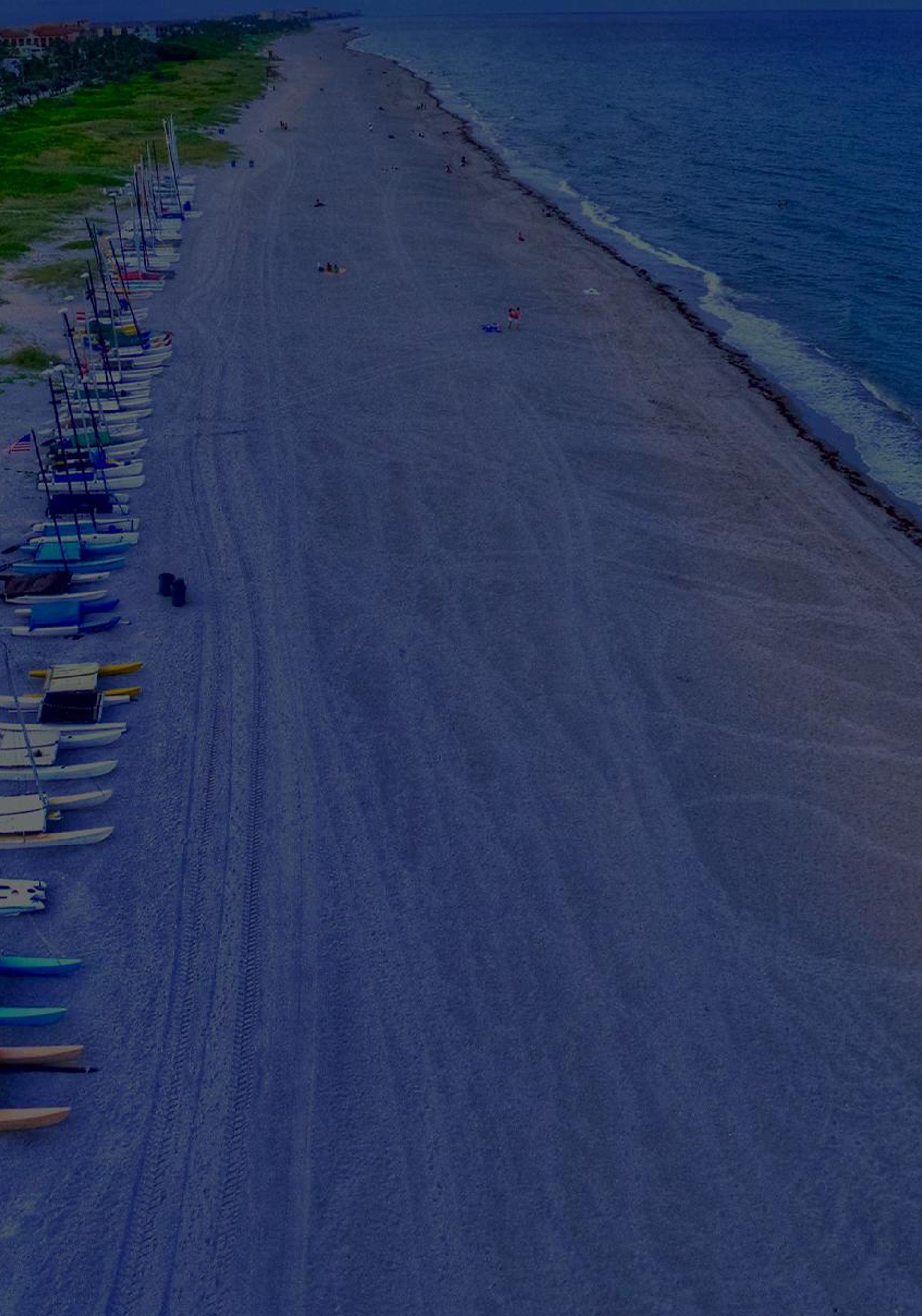 Our Values Why Choose Beaulieu-Fawcett Law Group
Well Known in the Community

Serving Your Children's Best Interests

Committed to Protecting Your Rights

Exclusively Practices Family Law