Substance Abuse in Delray Beach Family Law Matters
Beaulieu-Fawcett | Newell Law Group, P.A.

Can Help in Palm Beach, Broward and Martin County
Florida law provides that timesharing between divorced parents is arranged to suit the best interests of the children and is outlined in a parenting plan. Ideally, each parent should be able to spend as much time parenting his or her children as is possible. However, when one parent suffers from an addiction problem, establishing a parenting plan becomes more complicated. Many parents in Florida struggle with addiction. Ongoing drug and alcohol abuse can threaten a parent's livelihood and their ability to support children financially and emotionally. A parent's problem with addiction may even have been a reason why the marriage did not survive.
---
Let our team of Delray Beach divorce attorneys at Beaulieu-Fawcett | Newell Law Group help you handle these sensitive and emotional matters. Call us at (561) 600-5711 to learn more about your options.
---
How Addiction Can Impact Parent-Child Relationships
Addiction to drugs or alcohol can have both a physical and a mental component. The parent's dependence on a substance may override all of his or her needs, including holding down a job and maintaining personal relationships. Sadly, someone with a substance abuse problem may not be able to properly care for his or her children due to extreme mood swings, child neglect, or effects of the drugs or alcohol. In some cases, psychological addictions beyond traditional substance abuse – such as gambling and computer usage – can affect the parent-child relationship.
Even if the children do not live with the addictive parent, the addiction can severely affect the parent's ability to pay child support and to properly care for the children when they are in that parent's care. At the very least, addiction issues impact the parent-child relationship.
If your spouse or former spouse has a problem with addiction, you should be concerned about your children's safety. He or She could drive drunk with them in the car, use drugs in their presence, overdose, or just improperly supervise them. For this reason, it is important to document instances of the abuse and, as much as is possible, retain corroborating evidence of the problem and how it affects your former spouse's day-to-day functioning and the lives of the children.
Doing What is Right for Your Child
You may prefer that the addictive parent not be around your children at all. However, you should remember that family courts place a high priority on maintaining familial relationships, particularly the parent-child bond. A Beaulieu-Fawcett | Newell Law Group attorney can navigate you through this process. The addicted parent could get limited, supervised timesharing or no timesharing at all.
Coordinating timesharing is an issue that requires cooperation between parents. Establishing a parenting plan that both parents can agree to and follow is ideal. An addictive parent makes that process more difficult, because they may not always be rational, they may have difficulty following the plan, and he or she may not be conscientious about what they are doing in the presence of the children.
If your spouse or former spouse has an addiction problem and you want this issue to be addressed in your parenting plan, it is important to have a Delray Beach divorce attorney on your case.
---
If you have additional questions about substance abuse, please contact our office at (561) 600-5711 to schedule an initial consultation or go to our contact page.
---

"Very efficient staff. Always responded in timely manner with clear communications. They are compassionate and tough when necessary. At mediation, Stacy was well prepared and she got results above my expectations."

Nancy

"I know first hand the dedication this firm has to its clients. It is a pleasure to be working with the Beaulieu-Fawcett team."

Mulberry Legal Services, Inc.

"... proceeded with my case better than I ever expected. She was efficient, timely and compassionate. I would definitely refer family and friends to her if needed."

Fran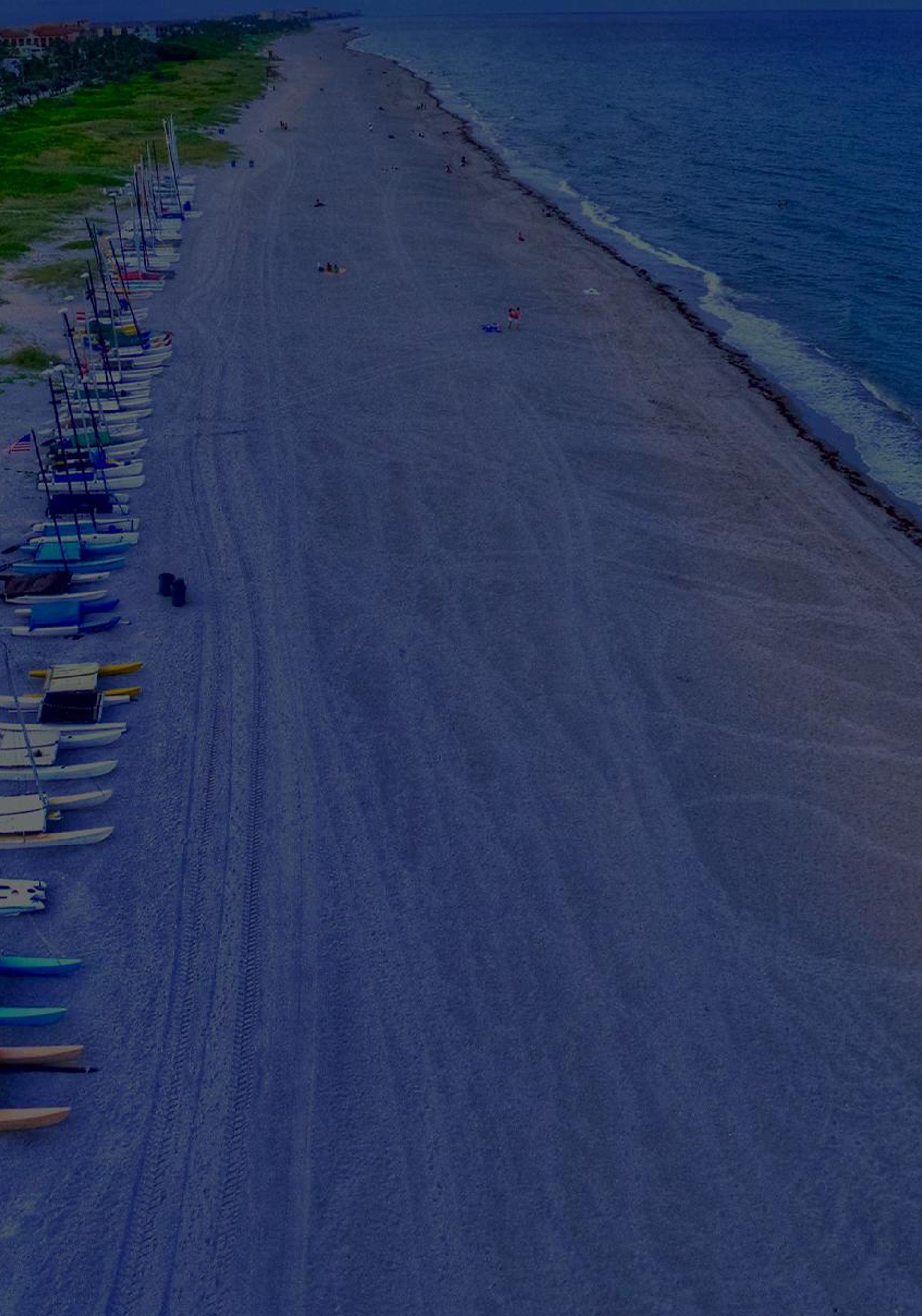 Our Values Why Choose Beaulieu-Fawcett | Newell Law Group
Well Known in the Community

Serving Your Children's Best Interests

Committed to Protecting Your Rights

Exclusively Practices Family Law