Faith-Based Divorce in Delray Beach
Divorce Attorneys that Support Your Faith in South Florida
For countless people the world over, the primary guiding force in their life is their faith. When life circumstances become difficult to reconcile with that faith, it can be a challenging experience – but having a legal team on your side that understands can make all the difference. At Beaulieu-Fawcett | Newell Law Group, P.A., our team knows how important your faith is to you, and we are able to help you navigate complex family law matters in a way that honors your belief.
---
Schedule your free case assessment with our faith-based divorce attorneys in Delray Beach by contacting us today. We have an office in Delray Beach, FL.
---
The Divorce Help You Need
As family law attorneys of faith, we know that our clients deserve a legal team that can offer both experienced representation in logistical matters and compassionate care in spiritual ones.
We Can Help Our Clients Take a Faith-Based Approach to Matters Such As:
---
When you choose a firm that shares your convictions, you can be certain that the legal guidance you receive will be in keeping with what is most important to you. Making informed decisions about your family's future is much easier with this kind of reassurance.
Mediation Services
Couples who can work together amicably may find benefits from working with a faith-based mediator. This person is someone who can not only help them reach agreements for their separation, but they can do while utilizing faith-based resolution methods.
These Can Include:
---
Invoking prayer at the start of negotiation
Remembering Biblical principles throughout the process
Choosing forgiveness and compassion
Committing to each other's well-being, as well as the well-being of any children
Keeping promises made during mediation
A Christian mediator can help you retain your own integrity and be true to your faith while going through this difficult time.
Christian Counseling for Couples
Another method some people choose is to explore ways to work out problems by undergoing counseling with a religiously trained counselor. These professionals can help your marriage not only through helpful insight into possible causes of your problems, but also with ways to keep faith strong in your marriage. These personnel can be Licensed Marriage and Family Therapists (LMFT) who have training in how to lead you to solutions that work for your unique marriage.
When Seeking a Counselor for Your Marriage, Consider:
---
Are they religiously active?
Do they have a reputation for reliable counseling?
Do they use prayer and scripture in their practice?
In finding a religious counselor, you and your spouse may be able to come to agreements about how to stay together or how to amicably divorce.
Christian Divorce Lawyers You Can Trust in Delray Beach
Another method of staying strong with your morals is to work with a faith-based family law firm. By involving prayer and scripture into your divorce planning, you can take confidence knowing your decisions have been made in accordance with God's word. With your lawyer, you can plan out how to work toward a cooperative relationship with your spouse that will preserve peace and family unity for years to come.
A Faith-Based Divorce Lawyer Can Help You By:
---
Protecting your assets without involving unnecessary conflict
Ensuring children have what they need to continue their religious instruction
Helping you create Christian parenting plans
Divorce will never be an easy process, but with the right faith-based representation on your side, you can avoid some of the common challenges people face.
Call
Beaulieu-Fawcett | Newell Law Group

Today

No matter how straightforward or complex your case may be, our team has the experience you need to help you through it. We are committed to offering judgment-free, faith-based divorce services in Delray Beach and beyond.
---
Let our team provide you with the help you need. Call a Christian divorce attorney from our team at (561) 600-5711 to begin your journey to the next chapter of your life.
---

"Very efficient staff. Always responded in timely manner with clear communications. They are compassionate and tough when necessary. At mediation, Stacy was well prepared and she got results above my expectations."

Nancy

"I know first hand the dedication this firm has to its clients. It is a pleasure to be working with the Beaulieu-Fawcett team."

Mulberry Legal Services, Inc.

"... proceeded with my case better than I ever expected. She was efficient, timely and compassionate. I would definitely refer family and friends to her if needed."

Fran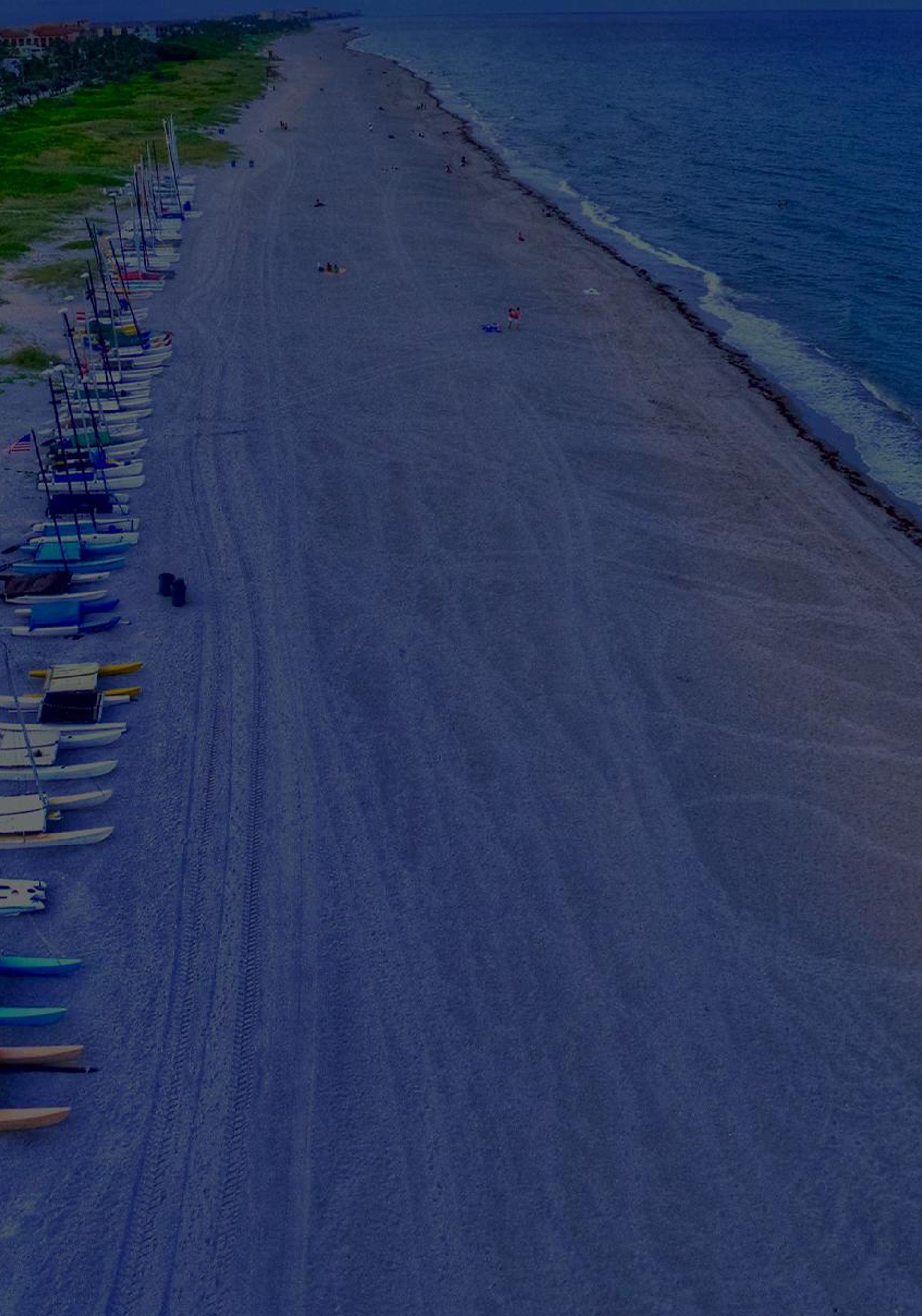 Our Values Why Choose Beaulieu-Fawcett | Newell Law Group
Well Known in the Community

Serving Your Children's Best Interests

Committed to Protecting Your Rights

Exclusively Practices Family Law