Delray Beach Child Support Lawyer
Helping Families Through Difficult Transitions
At our Delray Beach family law firm, we understand that the dissolution of a marriage can often lead to complex and emotionally charged disputes over child support. Our dedicated child support lawyers are committed to helping you ensure your child's needs are met, and their future is protected.
Our legal team works tirelessly to mediate disputes, always aiming to create an equitable solution that best serves the child's interests. Dealing with child support issues can be challenging, but our law firm is here to guide you through every step of the process with compassion and competence.
Contact the knowledgeable child support lawyers at Beaulieu-Fawcett Law Group, P.A. today to schedule a consultation. Or call our Delray Beach office at (561) 600-5711.
Determining Child Support in Florida
In Florida, child support is primarily determined based on the income of both parents, the number of children, and the time each parent spends with the children. The Florida Child Support Guidelines outline the process in more detail, providing a support table that calculates the minimum amount based on combined monthly net income and the number of children involved.
The courts may also factor in additional expenses such as:
Health insurance
Childcare expenses
Educational costs
Any special needs a child has
In some cases, the court may also adjust the child support amount beyond the calculated amount if it deems it necessary to meet the child's needs or if there are substantial changes in the child's or their parent's circumstances.
Modification of Child Support in Florida
Child support is not a static determination. In fact, in the state of Florida, it can be modified. However, a modification is only allowed under certain circumstances. As such, if you're seeking a child support modification, consulting with an attorney is a good idea. Child support laws can be complex, and navigating the legal system can be daunting without professional guidance.
Common reasons for needing a child support order modification include:
Significant changes in income (either increase or decrease)
Loss of employment or change in employment
Major health-related issues
Changes in the child's needs or expenses
Changes in the amount of time the child spends with each parent
The court will consider these factors (and others) when deciding on whether a modification of child support is warranted. Because this process is so complicated, and modifications are not granted lightly, it's strongly recommended to have an experienced child support attorney guide you through this process.
Remember, it's essential to comply with the current court order for child support, regardless of whether you agree with it until any modifications have been legally approved and the order has been officially changed.
Benefits of Working with a Child Support Attorney
Because child support is such a complicated matter, parents are strongly encouraged to have a seasoned attorney like those at Beaulieu-Fawcett Law Group, P.A., to help them navigate the process. Engaging the services of a capable attorney can provide numerous benefits:
Experienced Guidance: Child support laws can be complex and challenging to understand. A seasoned attorney can explain the process, laws, and guidelines in understandable terms and help make you more aware of your rights and obligations.
Effective Negotiation: An experienced child support lawyer can negotiate effectively on your behalf, helping to secure a fair and reasonable child support agreement that maintains your child's best interests.
Accuracy in Calculation: Attorneys can help with child support calculations, taking into account all necessary factors, including income, custody arrangements, and additional expenses.
Representation in Court: Should your case end up before a judge, you'll have a professional representative familiar with the process and court procedures.
Peace of Mind: Knowing that you have a competent attorney handling your child support case can provide significant peace of mind during a difficult period.
For these reasons, working with a seasoned attorney from our firm can be invaluable in a child support case.
Contact us today to learn more about how we can assist you.

"Very efficient staff. Always responded in timely manner with clear communications. They are compassionate and tough when necessary. At mediation, Stacy was well prepared and she got results above my expectations."

Nancy

"I know first hand the dedication this firm has to its clients. It is a pleasure to be working with the Beaulieu-Fawcett team."

Mulberry Legal Services, Inc.

"... proceeded with my case better than I ever expected. She was efficient, timely and compassionate. I would definitely refer family and friends to her if needed."

Fran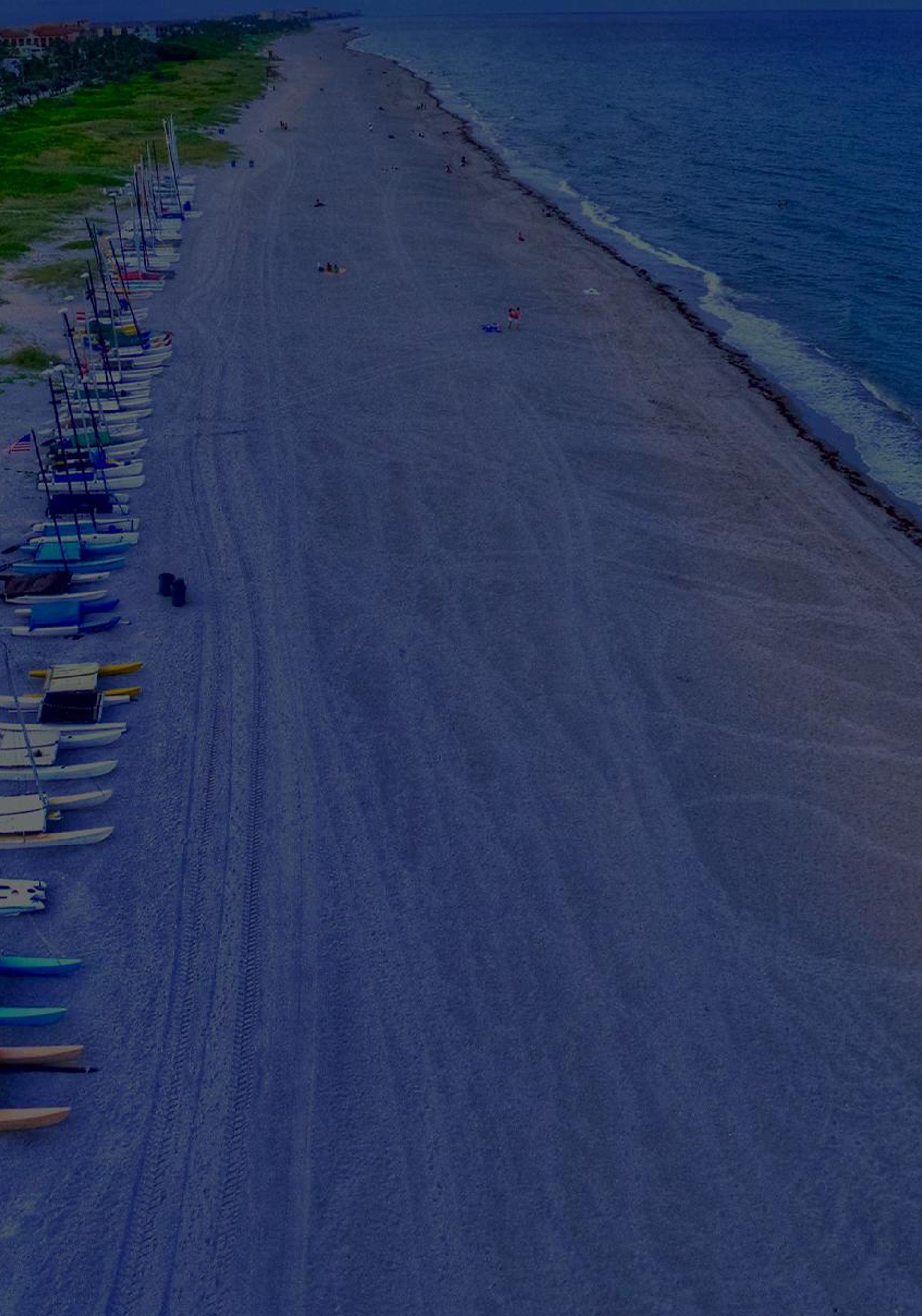 Our Values Why Choose Beaulieu-Fawcett Law Group
Well Known in the Community

Serving Your Children's Best Interests

Committed to Protecting Your Rights

Exclusively Practices Family Law