Delray Beach Postnuptial Agreement Lawyer
Crafting Tailored Agreements for Lasting Peace of Mind
In the complex landscape of family law, Beaulieu-Fawcett Law Group, P.A. stands as a pillar of expertise, offering comprehensive legal solutions to safeguard your interests. When it comes to ensuring the stability and security of your marriage, our seasoned legal professionals are well-versed in navigating the intricacies of postnuptial agreements. These agreements have become an increasingly popular tool for couples seeking to define their financial and personal responsibilities in the event of unforeseen circumstances. As the trusted Delray Beach postnuptial agreement lawyers, we are committed to assisting you in crafting tailored agreements that provide peace of mind and protection for the future.
---
Call Beaulieu-Fawcett Law Group, P. A. today at (561) 600-5711 or contact us online to schedule a meeting with our postnuptial agreement attorney in Delray Beach!
---
What is a Postnuptial Agreement?
A postnuptial agreement is a legally binding contract entered into by married couples after the commencement of their marriage. Often called a "postnup," this agreement outlines the division of assets, responsibilities, and potential spousal support in a separation, divorce, or other life-altering events. While discussing such matters during a marriage may seem counterintuitive, a postnuptial agreement can offer security and clarity for both parties involved.
What Does a Postnuptial Agreement Cover in Florida?
In Florida, a postnuptial agreement can cover various financial and personal matters, allowing couples to customize the terms according to their unique circumstances. Some common areas that can be addressed in a postnup include:
Asset Division: A postnuptial agreement can outline how assets, such as properties, investments, and businesses, will be divided during a divorce or separation. This ensures a fair distribution while minimizing potential conflicts.
Debt Allocation: Just as assets are addressed, a postnup can clarify how debts will be allocated, preventing one spouse from assuming an undue burden of the financial obligations.
Spousal Support: Also known as alimony, spousal support details can be outlined in a postnuptial agreement. This helps establish the terms and amount of support, avoiding disputes in the future.
Estate Planning: Postnups can include provisions related to estate planning, inheritance, and the distribution of assets upon the death of one spouse. This can be particularly important for blended families or individuals with significant inheritable assets.
Financial Responsibilities: Couples can use postnuptial agreements to define financial responsibilities during the marriage, including budgeting, bill payment, and other financial matters.
Personal Matters: While Florida law doesn't allow postnups to address child custody and child support, couples can include provisions related to other personal matters such as children's education, religious upbringing, and more.
What are the Benefits of a Postnuptial Agreement?
Engaging in the process of creating a postnuptial agreement offers several significant advantages:
Clear Communication: Constructing a postnup requires open and honest communication between spouses. This process can lead to a better understanding each other's financial goals and expectations.
Protection of Assets: A well-drafted postnuptial agreement safeguards your assets, business interests, and financial investments from potential disputes during marital challenges.
Minimized Legal Battles: By addressing potential issues beforehand, a postnup can significantly reduce the chances of lengthy and contentious legal battles in the event of a divorce or separation.
Preservation of Family Relationships: A postnuptial agreement can help preserve family relationships by providing a structured framework for addressing financial matters and reducing potential conflicts between spouses and extended family members.
Tailored Solutions: Every marriage is unique, and a postnup allows you to tailor the agreement to your specific needs and circumstances, ensuring that it reflects your values and priorities.
Contact Our Delray Beach Postnuptial Agreement Attorney Today
At Beaulieu-Fawcett Law Group, P.A., we recognize the delicate nature of discussing postnuptial agreements. Our team of dedicated legal professionals is here to guide you through the process with sensitivity and expertise. As the premier Delray Beach postnuptial agreement lawyers, we are committed to providing you with a comprehensive and individualized solution that protects your interests and lays the groundwork for a secure future.
---
Contact Beaulieu-Fawcett Law Group, P. A. today to schedule a meeting with our postnuptial agreement lawyer in Delray Beach!
---

"Very efficient staff. Always responded in timely manner with clear communications. They are compassionate and tough when necessary. At mediation, Stacy was well prepared and she got results above my expectations."

Nancy

"I know first hand the dedication this firm has to its clients. It is a pleasure to be working with the Beaulieu-Fawcett team."

Mulberry Legal Services, Inc.

"... proceeded with my case better than I ever expected. She was efficient, timely and compassionate. I would definitely refer family and friends to her if needed."

Fran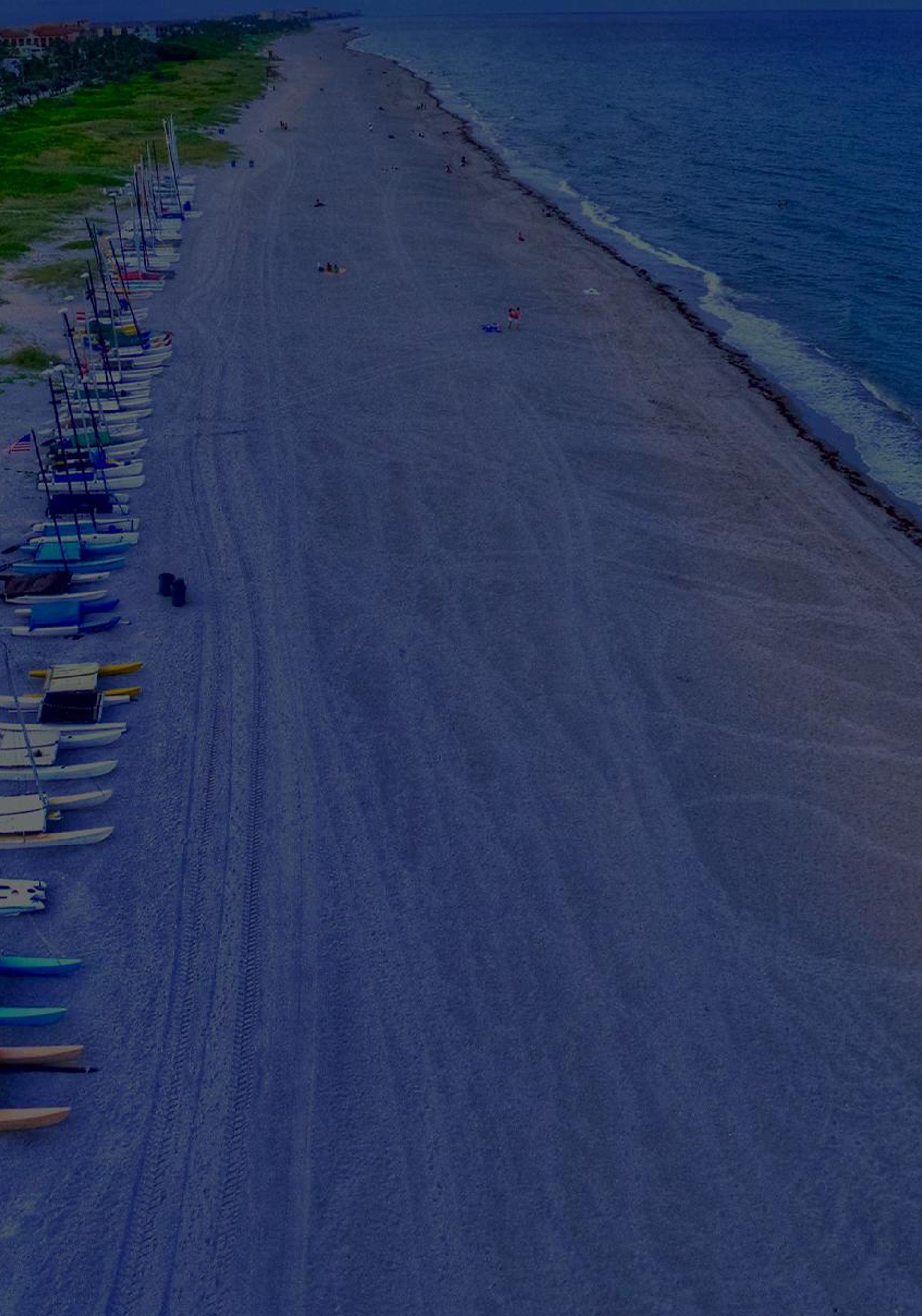 Our Values Why Choose Beaulieu-Fawcett Law Group
Well Known in the Community

Serving Your Children's Best Interests

Committed to Protecting Your Rights

Exclusively Practices Family Law