Delray Beach Contested Divorce Lawyer
Experienced Legal Guidance for Contested Divorce Cases in Florida
Divorce cases can vary widely in complexity and emotional intensity in family law. When the parties involved cannot agree on critical aspects of their divorce, the process is classified as a contested divorce. Beaulieu-Fawcett Law Group, P.A. is your steadfast partner in Delray Beach, dedicated to guiding you through the intricacies of contested divorce proceedings with unwavering legal expertise and a deep understanding of the local legal landscape.
---
Call Beaulieu-Fawcett Law Group, P. A. today at (561) 600-5711 or contact us online to schedule a meeting with our contested divorce attorney in Delray Beach!
---
What is a Contested Divorce?
A contested divorce occurs when spouses cannot come to a mutual agreement on significant matters such as property division, child custody, spousal support, and other financial obligations. In these cases, the court steps in to resolve these disagreements, ensuring that both parties' rights and interests are protected under the law.
At Beaulieu-Fawcett Law Group, P.A., our experienced family law attorneys recognize the challenges and emotional toll that contested divorces can inflict on our clients. We are dedicated to providing compassionate and knowledgeable legal representation, helping clients navigate the complexities of contested divorce proceedings while advocating for their best interests.
Contested Issues in a Divorce
In a contested divorce, various issues can become points of contention. These issues include:
Property Division: Disagreements over the division of marital assets, such as real estate, bank accounts, investments, and personal belongings, are common in contested divorces. Our skilled attorneys work diligently to ensure equitable distribution while considering the unique circumstances of each case.
Child Custody and Visitation: Custody and visitation arrangements can be hotly debated if minor children are involved. Our legal team understands the importance of preserving the well-being of children and strives to secure custody arrangements that are in their best interests.
Child Support: Determining child support payments can be complex, involving calculations based on various factors, including income, healthcare expenses, and educational needs. We aim to reach fair agreements that meet the child's needs while respecting both parents' financial situations.
Alimony: Spousal support, or alimony, can be a significant point of contention in contested divorces. Our attorneys work to ensure that any awarded alimony is reasonable and in compliance with Florida's alimony laws.
Division of Debts: Alongside the division of assets, the allocation of marital debts is another aspect that can spark disputes. We meticulously analyze financial records to establish a fair distribution of liabilities between the parties involved.
How Long Does a Contested Divorce Take in Florida?
The duration of a contested divorce can vary depending on the complexity of the case, the number of contested issues, and the willingness of the parties to cooperate. In Florida, there is no set timeline for resolving a contested divorce. However, our attorneys at Beaulieu-Fawcett Law Group, P.A. are committed to efficiently progressing through the legal process while ensuring that the outcome is equitable.
Factors that can influence the timeline of a contested divorce include:
Discovery: The process of gathering relevant information, also known as discovery, can take time. This involves obtaining financial records, depositions, and other evidence to build a strong case.
Negotiations and Mediation: Before heading to court, parties often attempt negotiations and mediation to reach agreements on contested issues. This can significantly impact the timeline, as a successful resolution outside court can expedite the process.
Court Proceedings: If negotiations fail, the case will proceed to court. Court schedules, the availability of judges, and the case's complexity can all affect the timeline of hearings and trial dates.
Post-Trial Motions: After the trial, either party might file post-trial motions, which can prolong the finalization of the divorce.
At Beaulieu-Fawcett Law Group, P.A., our seasoned attorneys employ strategic legal approaches to streamline the process and ensure that your interests are represented at every stage of the contested divorce proceedings.
Contact Our Delray Beach Contested Divorce Attorney Today
Navigating a contested divorce can be emotionally draining and legally intricate, but you don't have to face it alone. Beaulieu-Fawcett Law Group, P.A. is your dedicated partner, offering steadfast legal support as you navigate the complexities of contested divorce proceedings. Our experienced Delray Beach contested divorce lawyers are committed to advocating for your rights, securing fair resolutions, and guiding you toward a brighter post-divorce future.
---
Contact Beaulieu-Fawcett Law Group, P. A. today to schedule a meeting with our contested divorce lawyer in Delray Beach!
---

"Very efficient staff. Always responded in timely manner with clear communications. They are compassionate and tough when necessary. At mediation, Stacy was well prepared and she got results above my expectations."

Nancy

"I know first hand the dedication this firm has to its clients. It is a pleasure to be working with the Beaulieu-Fawcett team."

Mulberry Legal Services, Inc.

"... proceeded with my case better than I ever expected. She was efficient, timely and compassionate. I would definitely refer family and friends to her if needed."

Fran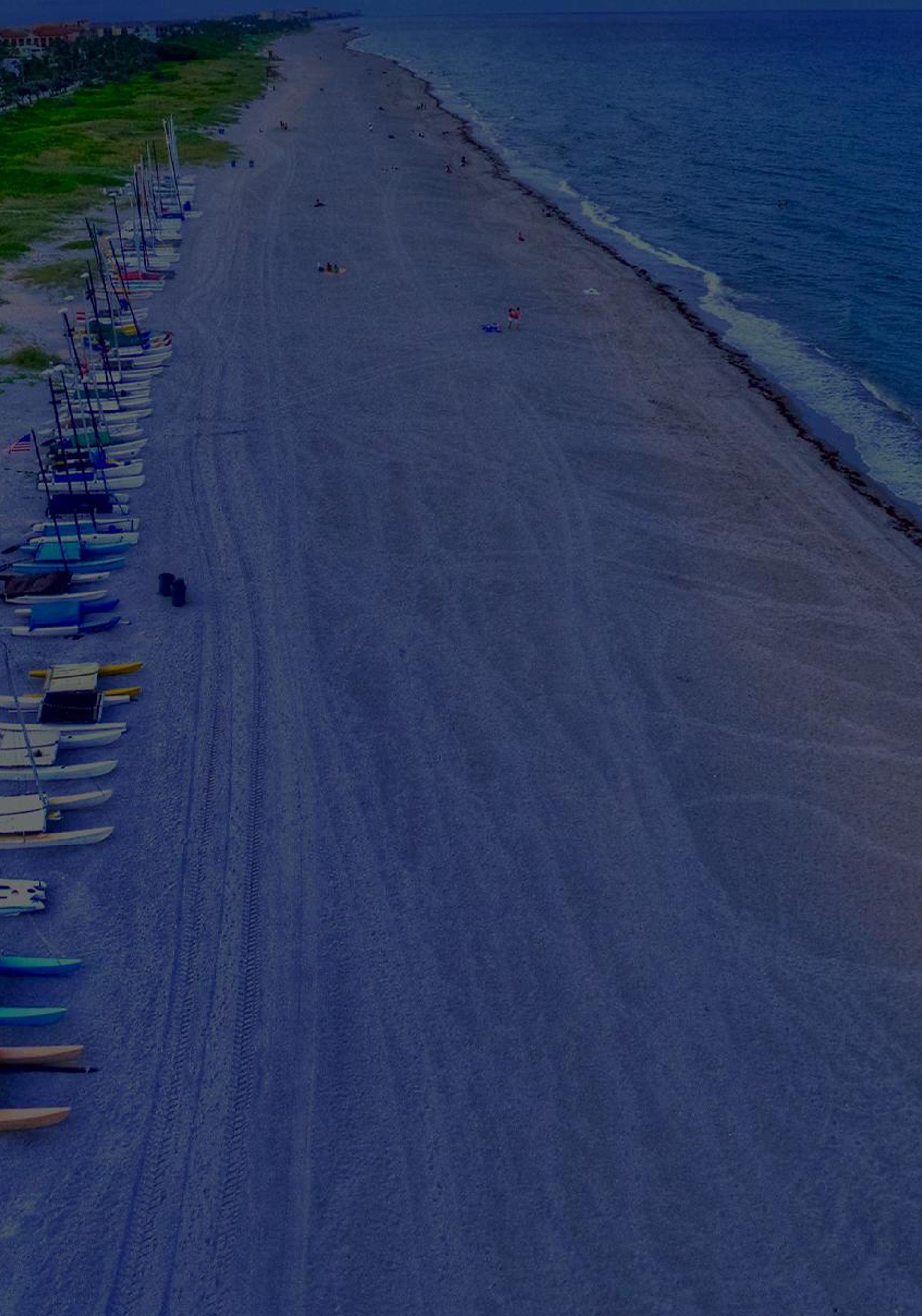 Our Values Why Choose Beaulieu-Fawcett Law Group
Well Known in the Community

Serving Your Children's Best Interests

Committed to Protecting Your Rights

Exclusively Practices Family Law