Complex Matrimonial Matters
Complex Matrimonial Matters
Skilled Assistance from Our Attorneys in South Florida
At times a divorce or paternity action can become highly complex. Complex matrimonial matters can be caused by the financial issues such as tax, estate or closely held corporations. They can also be caused by mental health and/or substance abuse related issues.
No matter what the cause, Beaulieu-Fawcett | Newell Law Group, P.A. has extensive experience handling the tough, complex cases in a knowledgeable and professional manner for clients throughout South Florida. When needed, we draw upon other experts in the field of tax, estate, corporate, business valuation, mental health and substance abuse.
---
If you have further questions about the kinds of complex matters we can help you address, call our Delray Beach divorce lawyers today at (561) 600-5711. We are committed to offering top-quality representation.
---

"Very efficient staff. Always responded in timely manner with clear communications. They are compassionate and tough when necessary. At mediation, Stacy was well prepared and she got results above my expectations."

Nancy

"I know first hand the dedication this firm has to its clients. It is a pleasure to be working with the Beaulieu-Fawcett team."

Mulberry Legal Services, Inc.

"... proceeded with my case better than I ever expected. She was efficient, timely and compassionate. I would definitely refer family and friends to her if needed."

Fran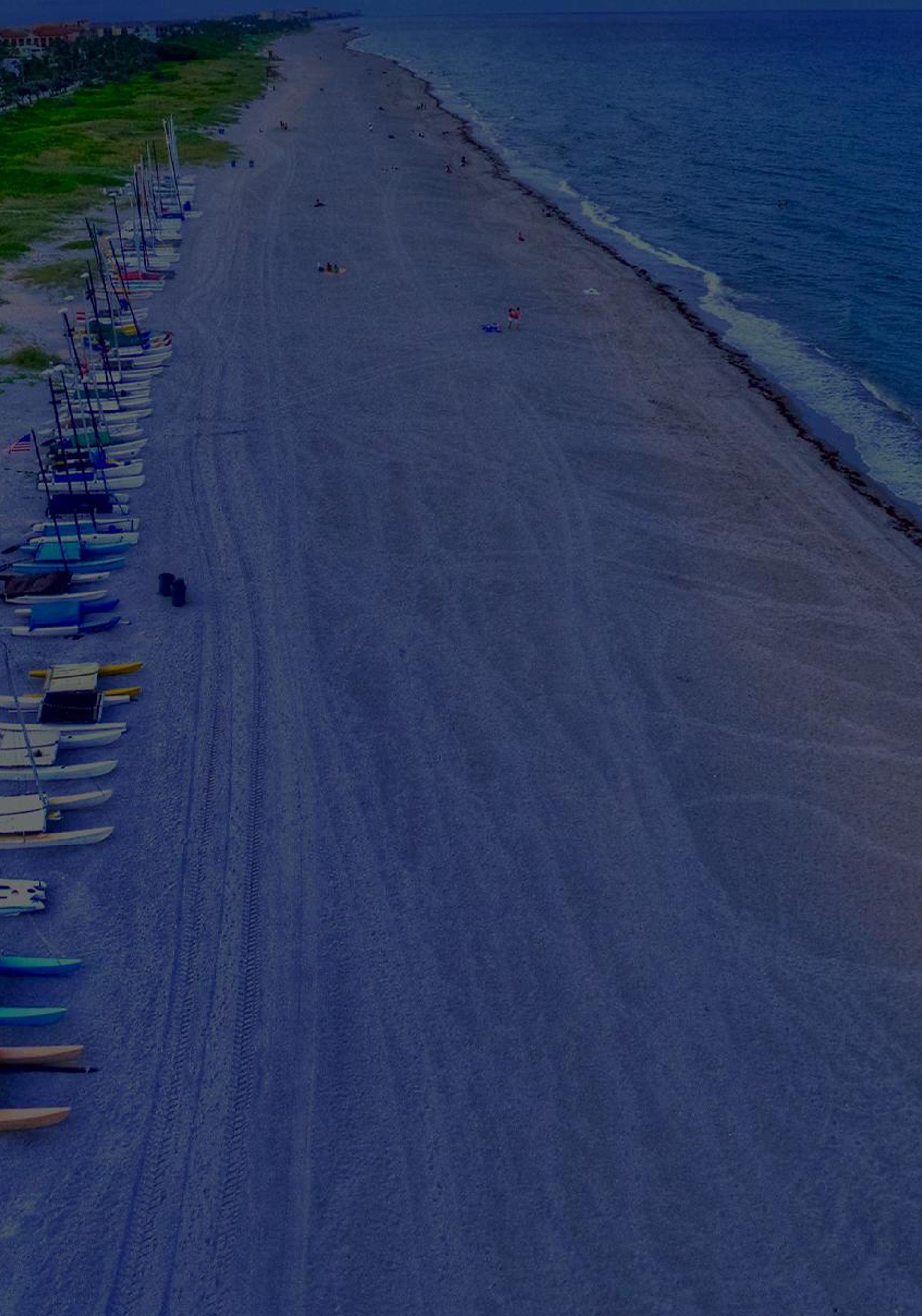 Our Values Why Choose Beaulieu-Fawcett | Newell Law Group
Well Known in the Community

Serving Your Children's Best Interests

Committed to Protecting Your Rights

Exclusively Practices Family Law