Relocation Attorneys in Delray Beach
Maintaining Your Child's Best Interests in Palm Beach, Broward and Martin County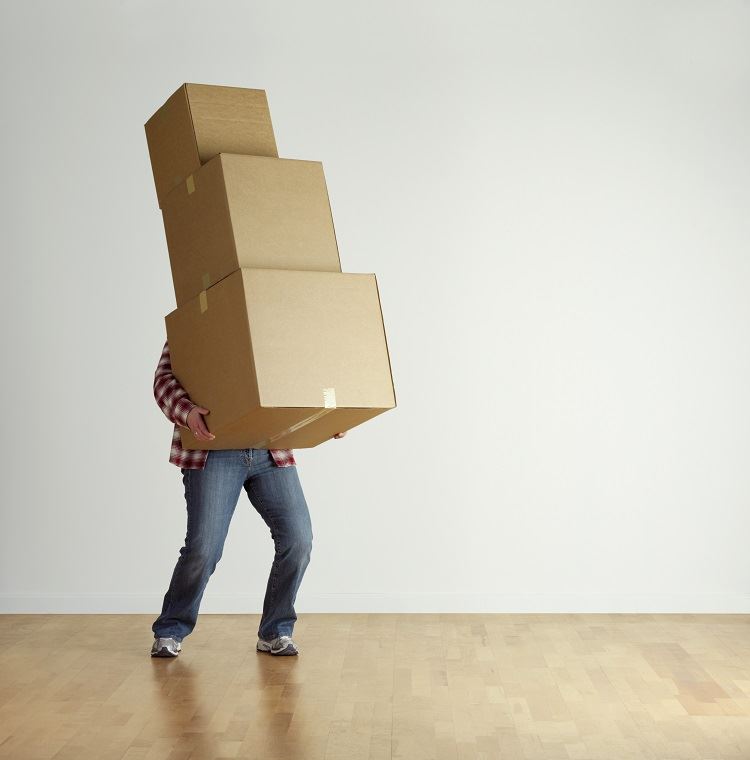 Florida has enacted a relocation statute which addresses the ability of parents to relocate with a child more than 50 miles from their residence. For those parents who find living in different countries or states a necessity, their locations greatly affect their parenting rights and roles. It is critical that you understand these rights, duties and responsibilities, and our Delray Beach relocation attorneys at Beaulieu-Fawcett | Newell Law Group, P.A. can help.
The state of Florida has enacted a statute which outlines very specific procedures that must be followed when a parent is looking to relocate the child more than 50 miles away. In all such cases, the parents must comply with one of the following options.
Relocation Agreement
When both parents (as well as any other parties with visitation rights) are able to come to a mutually acceptable arrangement regarding the relocation, they may file a written agreement to that effect with the court. The agreement must include consent for the relocation and a detailed parenting plan.
Notice of Intent to Relocate
Absent a written agreement, a parent looking to relocate a child more than 50 miles from the current residence must file an "Intent to Relocate" with the court. This document must contain specific reasons for the proposed relocation. It also must include a proposed visitation schedule. If the other parent agrees, the relocation may proceed. If the other parent objects, a hearing will be held and the court will weigh all of the factors before making a decision based on what is in the best interests of the child. If a timely objection is not received, then the relocation is granted.
---
Contact our office at (561) 600-5711 to schedule an initial consultation or go to our contact page. Our relocation lawyers in Delray Beach have everything you need! We have an office in Delray Beach, FL.
---

"Very efficient staff. Always responded in timely manner with clear communications. They are compassionate and tough when necessary. At mediation, Stacy was well prepared and she got results above my expectations."

Nancy

"I know first hand the dedication this firm has to its clients. It is a pleasure to be working with the Beaulieu-Fawcett team."

Mulberry Legal Services, Inc.

"... proceeded with my case better than I ever expected. She was efficient, timely and compassionate. I would definitely refer family and friends to her if needed."

Fran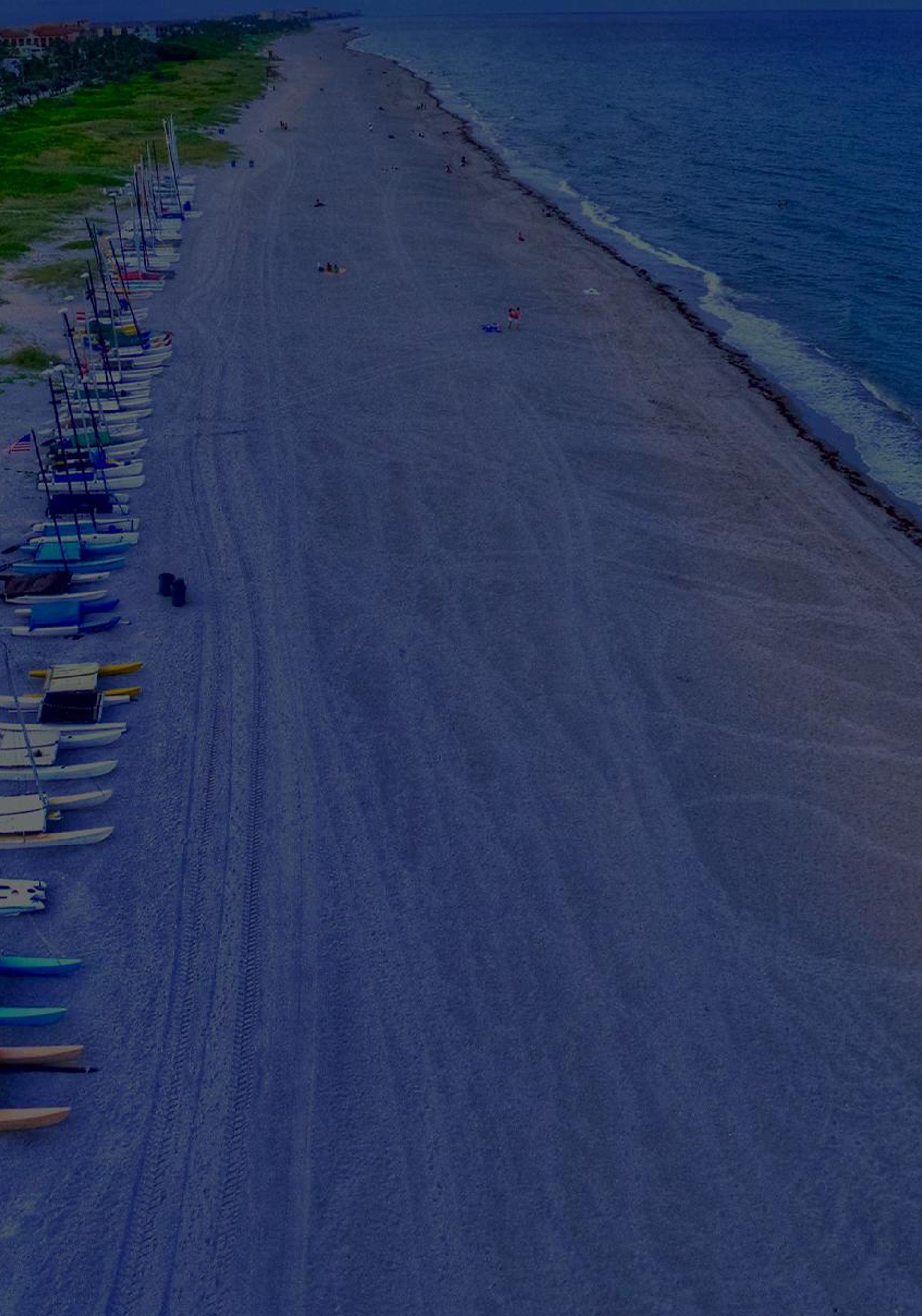 Our Values Why Choose Beaulieu-Fawcett | Newell Law Group
Well Known in the Community

Serving Your Children's Best Interests

Committed to Protecting Your Rights

Exclusively Practices Family Law