Delray Beach Uncontested Divorce Lawyer
Helping Clients Through the Uncontested Divorce Process in Florida
When you and your spouse agree on the terms of your divorce, you can file for an uncontested divorce. Considering divorce is a significant and often challenging decision, it's crucial to navigate the legal process with expertise and efficiency. At Beaulieu-Fawcett Law Group, P.A., our Delray Beach uncontested divorce attorneys understand the complexities of family law, and we are dedicated to providing seamless solutions tailored to your unique circumstances.
---
Call Beaulieu-Fawcett | Newell Law Group, P.A. today at (561) 600-5711 or contact us online to schedule a consultation with our uncontested divorce attorney in Delray Beach.
---
What is an Uncontested Divorce?
An uncontested divorce is a streamlined and amicable legal process where both spouses mutually agree on all aspects of their separation, including the division of assets, child custody, and alimony. This collaborative approach allows couples to dissolve their marriage without the need for a protracted court battle. At Beaulieu-Fawcett | Newell Law Group, P.A., we recognize the importance of minimizing stress during this challenging time, and uncontested divorce is often an optimal choice for those seeking a swift and cost-effective resolution.
Requirements for an Uncontested Divorce in Florida
Agreement on Key Issues: To pursue an uncontested divorce in Florida, both parties must be in agreement on critical aspects such as the division of assets and debts, alimony, child custody, and child support. We can assist you in navigating these negotiations to ensure a fair and mutually acceptable resolution.
Residency Requirements: One or both spouses must meet the residency requirements outlined in Florida law. At least one spouse must have been a resident of the state for a minimum of six months before filing for divorce. We can guide you through the documentation needed to satisfy this criterion.
Filing the Petition: The process begins with filing a Petition for Dissolution of Marriage. We can help prepare and file the necessary documents, ensuring that all legal requirements are met.
Financial Disclosure: Both parties are required to provide complete and accurate financial disclosure to ensure transparency in the division of assets and debts. We can ensure that all financial aspects are thoroughly examined, leaving no room for disputes.
Parenting Plan: If children are involved, a comprehensive parenting plan must be established, outlining custody arrangements, visitation schedules, and decision-making responsibilities. We are adept at crafting parenting plans that prioritize the well-being of the children while addressing the concerns of both parents.
Finalizing the Divorce: Once all agreements are reached, the final step involves obtaining a court's approval for the divorce. We will guide you through the necessary paperwork and court proceedings, making the process as swift and stress-free as possible.
Contact Our Uncontested Divorce Attorney in Delray Beach Today
Navigating a divorce, even in the most amicable circumstances, requires legal expertise to ensure that your rights are protected and that all agreements are legally sound. At Beaulieu-Fawcett | Newell Law Group, P.A., our Delray Beach uncontested divorce lawyers are here to bring you compassionate yet effective legal services. Contact us today to schedule a consultation and take the first step toward a brighter future.
---
Contact Beaulieu-Fawcett | Newell Law Group, P.A. today to get started with our Delray Beach uncontested divorce lawyer.
---

"Very efficient staff. Always responded in timely manner with clear communications. They are compassionate and tough when necessary. At mediation, Stacy was well prepared and she got results above my expectations."

Nancy

"I know first hand the dedication this firm has to its clients. It is a pleasure to be working with the Beaulieu-Fawcett team."

Mulberry Legal Services, Inc.

"... proceeded with my case better than I ever expected. She was efficient, timely and compassionate. I would definitely refer family and friends to her if needed."

Fran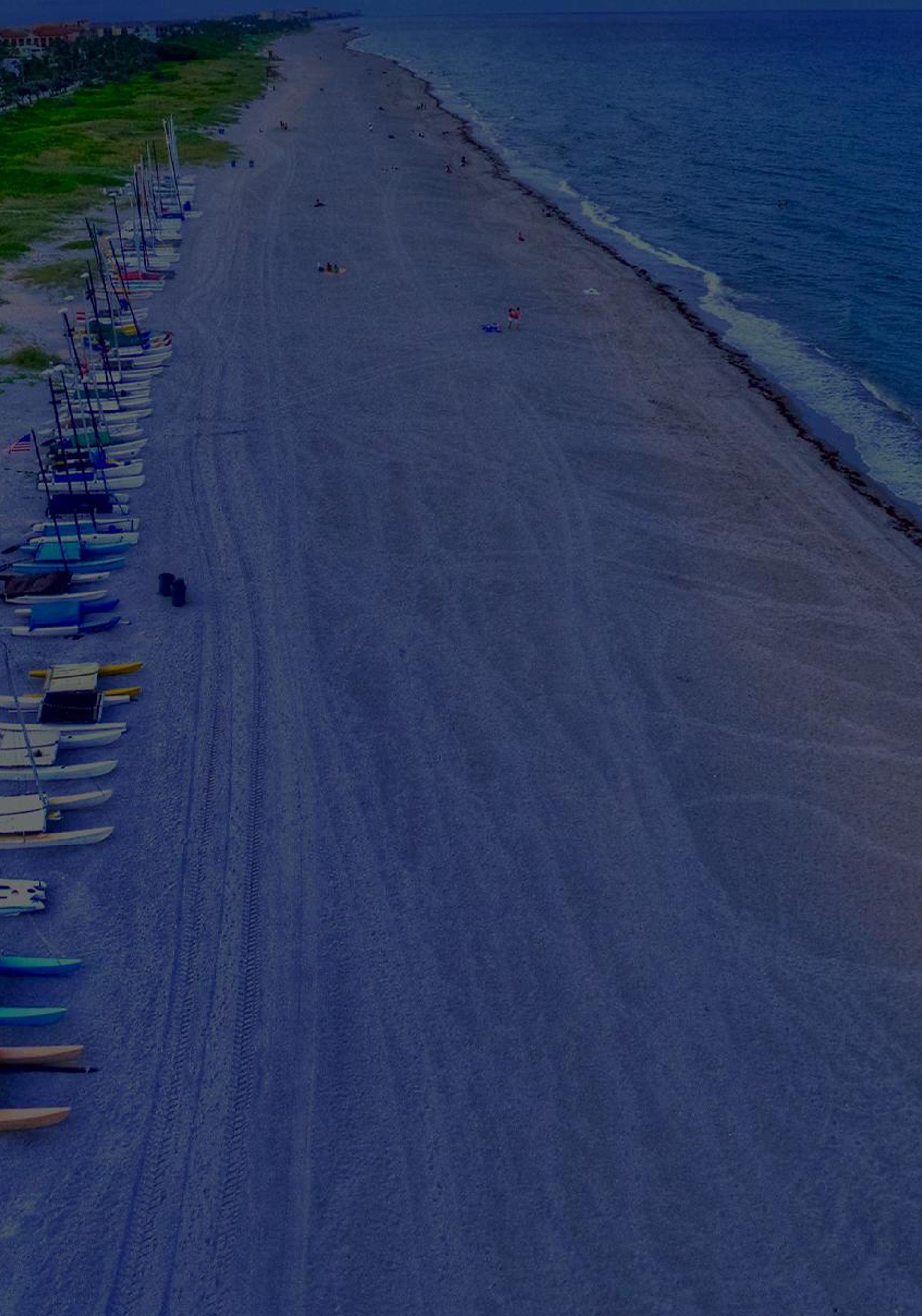 Our Values Why Choose Beaulieu-Fawcett | Newell Law Group
Well Known in the Community

Serving Your Children's Best Interests

Committed to Protecting Your Rights

Exclusively Practices Family Law