Delray Beach Property Division Lawyers
Helping Our Clients Divide Property After A Divorce
The State of Florida is an "equitable distribution" state, which generally means that property acquired between spouses during the marriage will be divided in a manner that is fair, taking into account a number of relevant factors. These include the conduct of the parties, the separate estate of each party, the contribution of each party to the marriage, and the practice and custom of the parties with reference to their individual incomes.
This standard leaves much room for advocacy of the merits of what is an equitable distribution of property. Our Delray Beach property division attorneys are known for their expertise in handling high asset, complex cases which require sophisticated financial knowledge in matters of business valuation, discovery of assets, personal tax consequences, and other issues incident to the division of sizable marital estates.
In keeping with this skill, a number of our attorneys have extensive backgrounds in business, financial planning, taxation and accounting. We are equally comfortable handling and trying cases on behalf of spouses with superior knowledge and control of marital assets as well as spouses who have traditionally not been involved in the parties' financial affairs.
---
Are you looking to divide assets following a divorce in Florida? Call Beaulieu-Fawcett Law Group, P.A. today at (561) 600-5711 or contact us online to meet with our Delray Beach property division attorney!
---
Draft a Comprehensive Settlement Agreement
In the event that a settlement is able to be negotiated, an agreement will be drafted and signed by both parties. The attorneys at Beaulieu-Fawcett Law Group are very knowledgeable and proficient at drafting a comprehensive settlement agreement that will help avoid future litigation due to an inadequate settlement agreement. Ensure that you take the time to obtain a comprehensive agreement now so that you can avoid the legal and emotional costs of an inadequate agreement.
Dividing Retirement Assets
The more time two people spend as a married couple, the more property and assets they accumulate. All of these assets must then be distributed between the parties in the event of a divorce. Anything gained during the marriage is subject to division, including pensions. If you find yourself needing to divide retirement assets and pensions, having a skilled Delray Beach property division attorney is key to navigating this complex area of law. For many people, retirement benefits represent a significant percentage of the overall assets – this means it is especially important to plan accordingly. At Beaulieu-Fawcett Law Group, P.A., we have the knowledge and experience necessary to ensure that your rights are protected.
Who Gets the House in a Florida Divorce?
A judge may not order a couple to divide their marital property, however they can give one spouse the home in return for the purchase of the other spouse's share. A court may also compel them to sell their home and split the profits. If this appears to be the most equitable alternative, a judge can grant one spouse the right to live in the marital home briefly.
What is a Qualified Domestic Relations Order?
A qualified domestic relations order, or QDRO, is a type of domestic relations order which establishes one party's right to obtain payments from the other party's retirement account. This order may be included as part of the final divorce settlement, or may be established at a later date as a distinct order.
In order to be valid, a QDRO must contain:
Your name and mailing address
Your spouse's name and mailing address
The retirement plans
The number of payments to be made, or the duration of time
The amount to be paid, or an equation to determine the amount
---
Contact Beaulieu-Fawcett Law Group, P.A. today to schedule a FREE consultation!
---

"Very efficient staff. Always responded in timely manner with clear communications. They are compassionate and tough when necessary. At mediation, Stacy was well prepared and she got results above my expectations."

Nancy

"I know first hand the dedication this firm has to its clients. It is a pleasure to be working with the Beaulieu-Fawcett team."

Mulberry Legal Services, Inc.

"... proceeded with my case better than I ever expected. She was efficient, timely and compassionate. I would definitely refer family and friends to her if needed."

Fran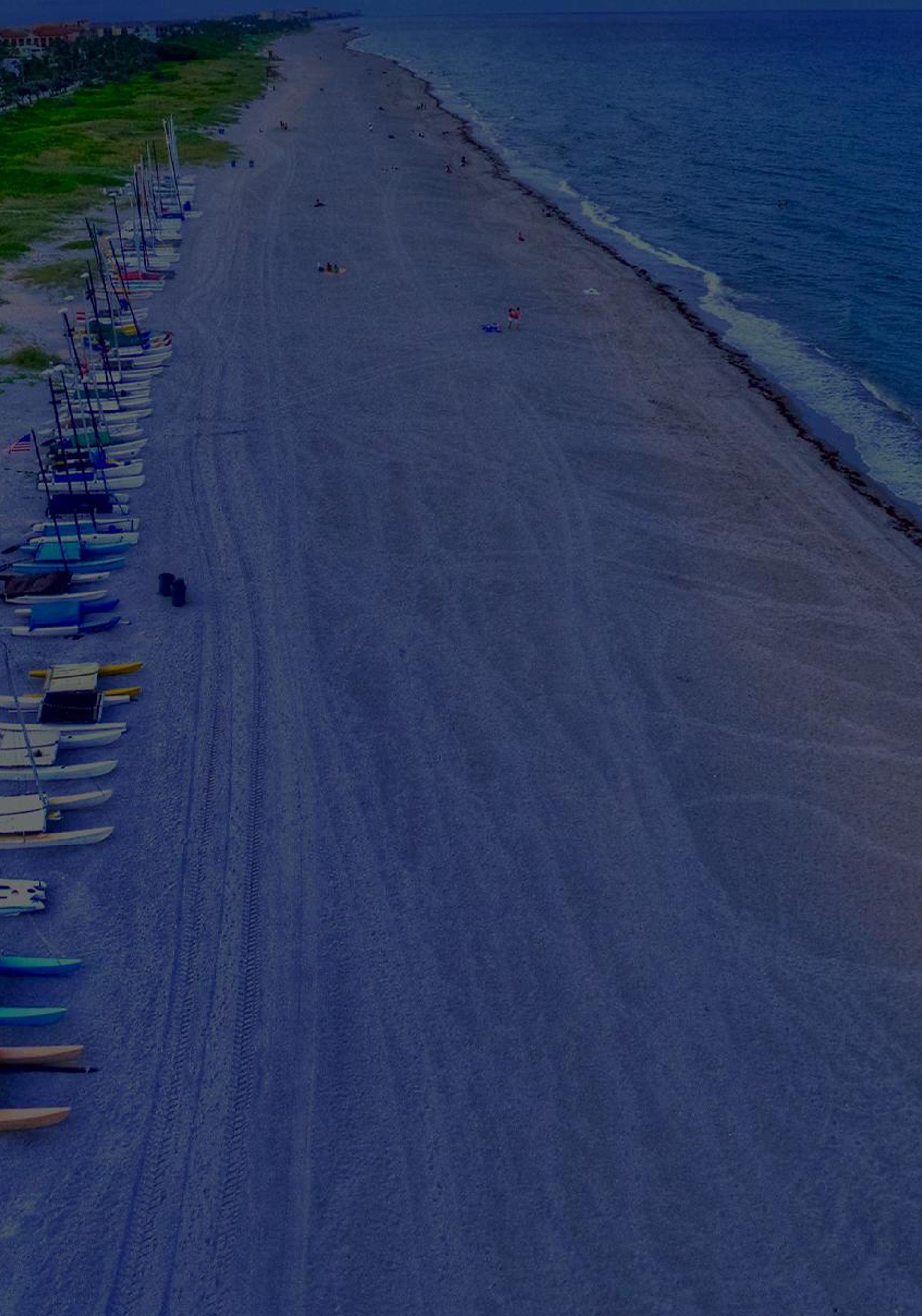 Our Values Why Choose Beaulieu-Fawcett Law Group
Well Known in the Community

Serving Your Children's Best Interests

Committed to Protecting Your Rights

Exclusively Practices Family Law