Exclusively Marital & Family Law Attorneys
Negotiating When Possible, Aggressively Litigating When Necessary.

We Keep The Family in Family Law. Located in Delray Beach, FL.
Delray Beach Divorce Lawyers
Family Attorneys in South Florida Finding Answers to Difficult Problems
At Beaulieu-Fawcett | Newell Law Group, P.A., we know that no two families are alike – and no two divorces will be, either. Our dedicated Delray Beach divorce lawyers are committed to offering high-quality representation tailored to the issues that are most important to you and your family.
We take pride in practicing differently than many other divorce law firms. It is an unfortunate fact that there are some divorce attorneys who work to create conflict, which cause lasting damage to your relationships as well as your financial situation.
At our divorce law firm in Delray Beach, if there is a civil and amicable solution to your challenges, we will find it and help you to move forward with your life. That said, we are prepared to fight on our client's behalf with diligence and tenacity. We are skilled and experienced trial lawyers, and we are willing and able to take a case as far as necessary to obtain a favorable outcome.
---
Schedule your free case assessment today. Call (561) 600-5711 for a divorce lawyer with an office in Delray Beach, FL.
---
Continue Reading
Read Less
What Our Clients Are Saying
"Very efficient staff. Always responded in timely manner with clear communications. They are compassionate and tough when necessary. At mediation, Stacy was well prepared and she got results above my expectations."

Nancy

"I know first hand the dedication this firm has to its clients. It is a pleasure to be working with the Beaulieu-Fawcett team."

Mulberry Legal Services, Inc.

"... proceeded with my case better than I ever expected. She was efficient, timely and compassionate. I would definitely refer family and friends to her if needed."

Fran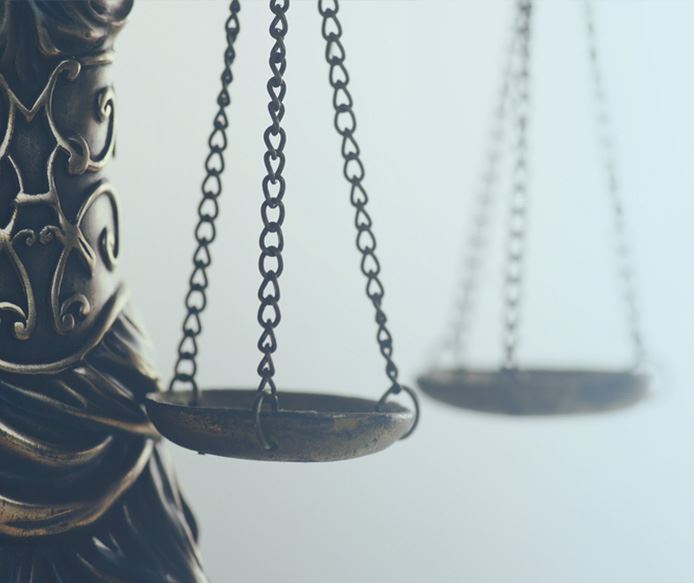 Beaulieu-Fawcett | Newell Law Group, is a well-known and respected team of family law and divorce lawyers who are dedicated to offering high-quality, God-honoring legal services. We work tirelessly to ensure that each and every client receives personalized attention which is tailored to their unique needs and goals, because they deserve nothing less.
Our commitment is always to protecting your rights and ensuring that your children's best interests are served. The extensive experience we have gained over the years helps us to handle divorce and child custody issues of all types and complexities. We strive on a daily basis to offer knowledgeable, professional, and personal family law services on the highest level. We also offer mediation services for those interested in alternative resolutions to divorce.
Continue Reading
Read Less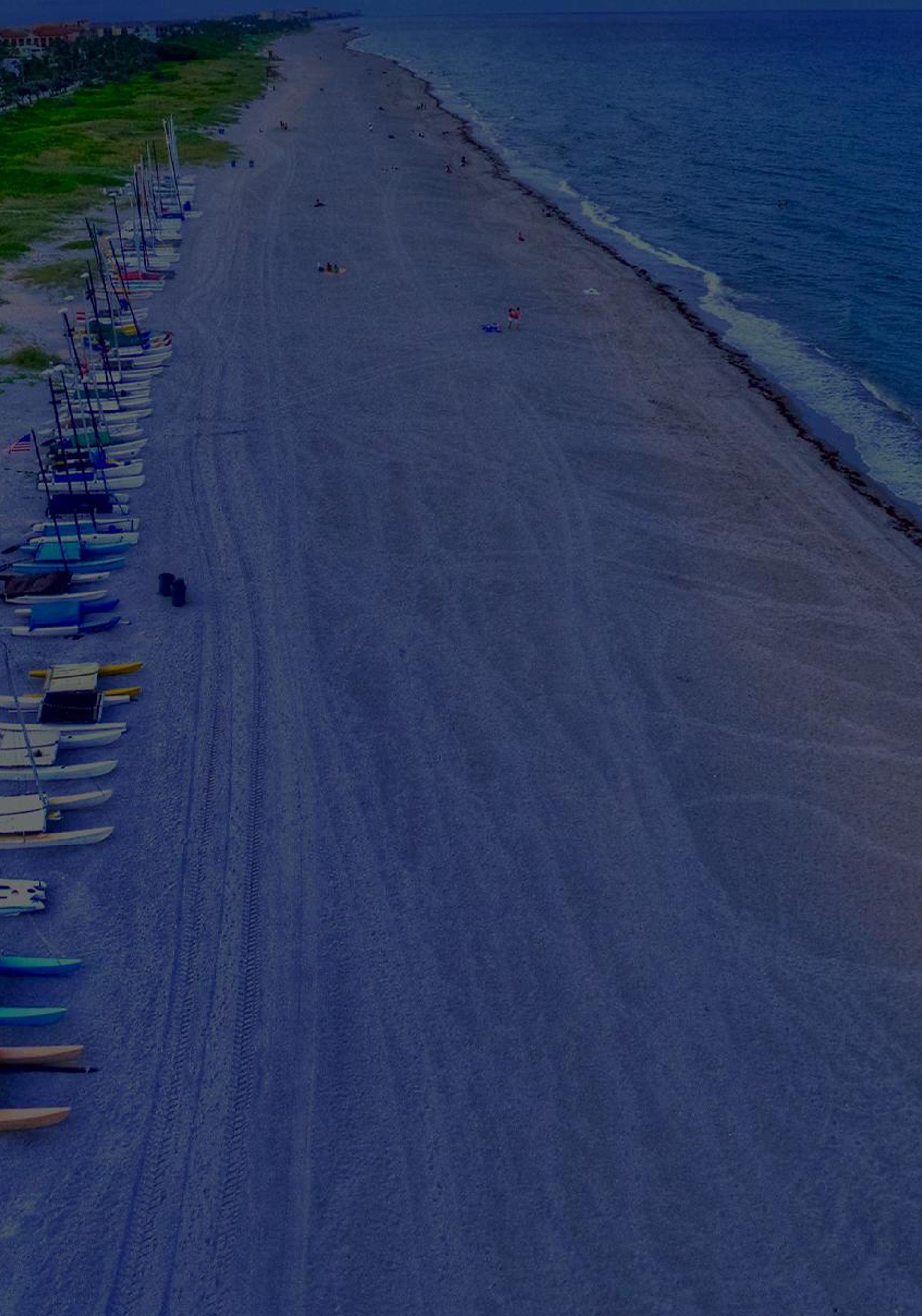 Our Values Why Choose Beaulieu-Fawcett | Newell Law Group
Well Known in the Community

Serving Your Children's Best Interests

Committed to Protecting Your Rights

Exclusively Practices Family Law
The Beaulieu-Fawcett | Newell Law Group, P.A. Team
Family Lawyers Dedicated to Helping You

Talk To A Compassionate Family Attorney
Office in Delray Beach, FL (561) 600-5711