Prenuptial Agreement Attorney in Delray Beach
Helping With Marital Agreements in Palm Beach, Broward and Martin County
When contemplating marriage, the last thing anyone wants to consider is the possibility of divorce. Romantic ideals aside, however, a prenuptial (or premarital) agreement can be an excellent way of entering marriage without the worries of "what if."
Contrary to popular belief, prenuptial agreements are not just for the wealthy. Rather, they are an excellent way for couples to enter marriage with a clear understanding of one another's financial standing and expectations for the road ahead. Fortunately, our Delray Beach prenuptial agreement lawyers have everything you need to help you through this process.
What Is a Prenup?
A prenuptial agreement, commonly referred to as a "prenup", is an agreement made between two people prior to marriage that establishes certain rules and expectations in the event of divorce or death.
The purpose of a prenuptial agreement is to protect the assets of both spouses involved in the marriage, along with separate property and financial obligations. Legally binding prenuptial agreements must be drafted with the help of lawyers and signed by both parties. Our experienced Delray Beach prenuptial agreement lawyers can help guide you through this process.
What is Protected by a Prenup?
In Florida, some commonly included items in a prenup are:
Property and Assets - this includes real estate, investments, vehicles, businesses, bank accounts, and more
Debt Liability
Alimony
Inheritances
Business/Professional interests
There are other things which can be included in a prenuptial agreement in Florida. With any questions on this, contact our Delray Beach prenuptial agreement lawyers today.
What Are the Benefits of a Prenup?
Some of the benefits of a well drafted prenuptial agreement are as follows:
Easing personal and family concerns
Avoiding litigation costs down the road
Protecting the rights and interests of children (those existing before as well as those born during the marriage)
Wills, trust and estate issues
In order to be legally valid, Florida law requires that a prenuptial agreement be in writing, signed by both parties, after full financial disclosure by both sides and free from any fraudulent intent or coercion. Additionally, the outcome of any such agreement cannot be to the detriment of any children involved.
That said, there are virtually infinite legal complexities surrounding the creation and enforcement of premarital agreements. Working with a skilled prenup attorney is the best way to ensure that your rights and interests are protected.
---
Call Beaulieu-Fawcett | Newell Law Group, P.A., today at (561) 600-5711 or contact us online to learn more about prenuptial agreements!
---
What Are the Requirements For a Valid Prenuptial Agreement in Florida?
In order for your prenuptial agreement to be valid, look to see if you completed these requirements:
It must be in writing: The agreement must be clear and transparent. It must disclose all assets, debts, and properties and properly assign responsibility for them. If full disclosure is not made, then a judge may invalidate the document.
The agreement must be notarized: Florida law requires that your prenup be notarized by a certified notary public. Any prenup that contains real estate must also have witnesses along with the notary. This helps to establish that the signatures were not forged.
Any agreement must be done so voluntarily: Neither of the parties must feel rushed or threatened to sign the document. If this is brought up in a court of law, the prenup will most likely be invalidated.
A marriage must be actually going to take place: If the prenup is signed too close to the date of the marriage, then one spouse may use it in a court of law to invalidate the terms.
International Prenuptial Agreements
It may be especially important for international couples to obtain a prenuptial agreement, to simplify a divorce that could be otherwise very complex and lengthy. It is also important to consider the laws on prenuptial agreements in all jurisdictions, to ensure that they are equally valid in those countries as well.
For assistance with international prenuptial agreements, contact Beaulieu-Fawcett | Newell Law Group, P.A. today.
What are the Differences Between Prenuptial and Postnuptial Agreements?
The main differences between the two are that:
Prenuptial agreements are usually created before the marriage and outline any debts, assets, or property that each spouse may or may not be responsible for. Prenups also help outline who will be responsible for the wills/trusts/power of attorney if one of the spouses passes away.
Postnuptial agreements are constructed during the marriage due to changes in circumstances such as adultery, drug abuse, hidden assets, etc. These are normally drafted because one of the spouses did not adhere to the prenuptial agreement or changed a component to their lifestyle.
Plan for the Future with Our Prenuptial Agreement Attorney
No one wants to think about the worst case scenario, especially when it comes to the promises of marriage. Thoughtful preparation now, however, can provide you with both peace of mind and protection in the event of a divorce.
---
Contact Beaulieu-Fawcett | Newell Law Group, P.A., or give us a call today for a consultation!
---

"Very efficient staff. Always responded in timely manner with clear communications. They are compassionate and tough when necessary. At mediation, Stacy was well prepared and she got results above my expectations."

Nancy

"I know first hand the dedication this firm has to its clients. It is a pleasure to be working with the Beaulieu-Fawcett team."

Mulberry Legal Services, Inc.

"... proceeded with my case better than I ever expected. She was efficient, timely and compassionate. I would definitely refer family and friends to her if needed."

Fran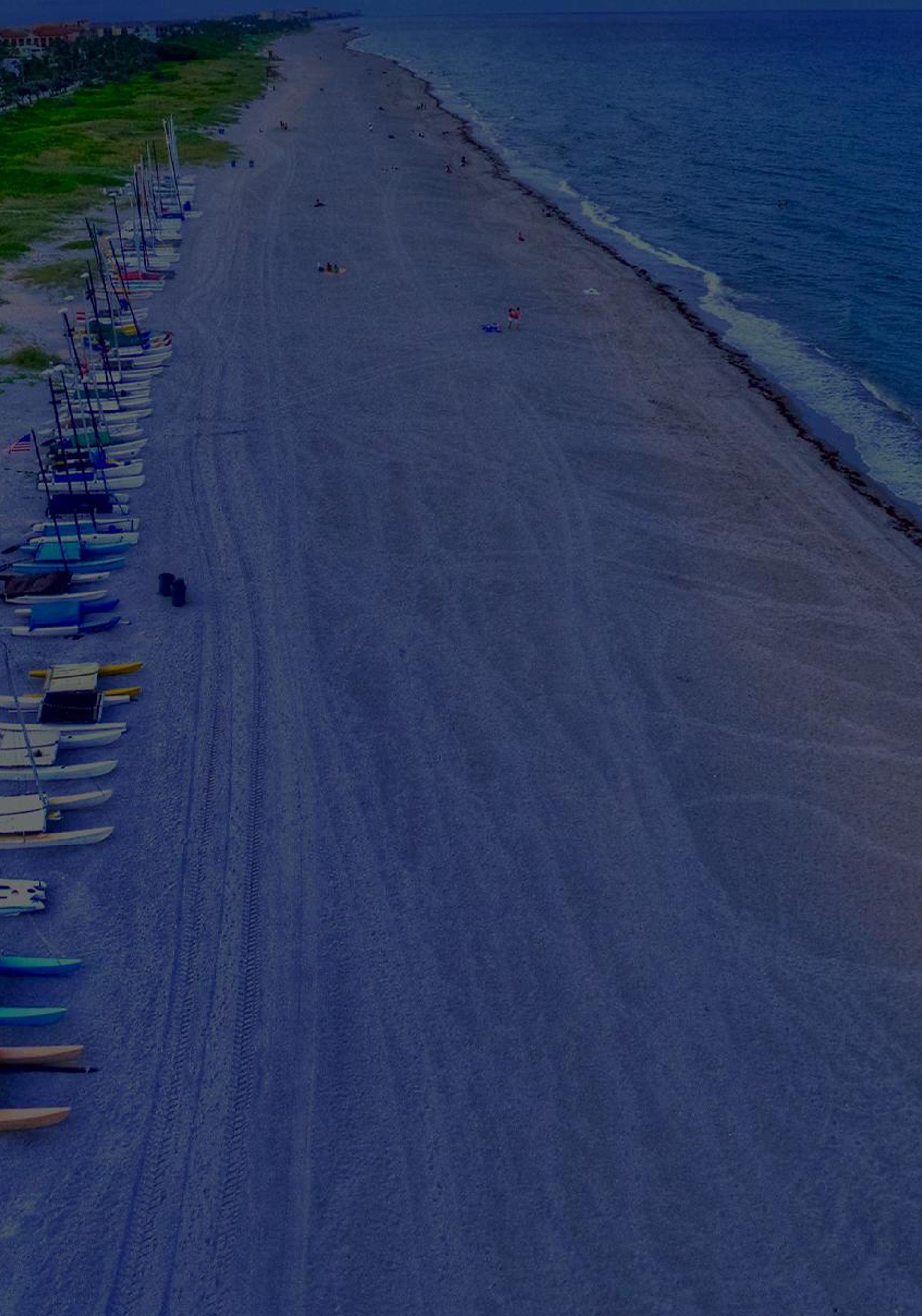 Our Values Why Choose Beaulieu-Fawcett | Newell Law Group
Well Known in the Community

Serving Your Children's Best Interests

Committed to Protecting Your Rights

Exclusively Practices Family Law