We have 10 core values that are at the center of everything we do. Performance evaluation will rate employees on each of these Core Values. If an employee's values are inconsistent with the firm's Core Values then the employee is not a good fit for our firm.
We value INTEGRITY because honesty is at the core of good character; because we owe it to our client to be ethical not only with them but with the court; because it breeds humility and humility allows us to learn from our mistakes.
We value TEAMWORK/RESPECT because we want to work in a family-like, fun environment where the value of success of the team is placed above the success of yourself; we work as "one" where we can help each other, if one is struggling then we are there. Teamwork prevents boasting, comparisons, gossiping and breeds quality work ethic.
We value PROFESSIONALISM because our appearance and demeanor affects our firm's image, because we are a team and therefore each person's professionalism reflects upon us as a whole and on our client in the courtroom.
We value CLIENT-CENTERED PERFORMANCE because our clients deserve it; our clients are often experiencing a dark time, by being "client-centered" we can provide them encouragement, hope, direction and finality.
We value EXCELLENCE because accuracy and pride in all we do is inspiring to our clients and to each other; the client deserves nothing less and you deserve nothing less for yourself.
We value DEDICATION/LOYALTY because we share a lot together as a family/team and as "one" each of us feels betrayed when one has not been dedicated/loyal to our client or firm.
We value COMPASSION because what we do really matters; we have a drastic effect on our client's lives and the lives of their families; compassion fuels our work ethic.
We value AMBITION because growing stagnant is not an option; it affects our ability to best serve each other as a team and our clients.
We value CREATIVITY/CURIOSITY because thinking out of the box is how we are innovative for our clients; how we excel above and beyond our competition.
We value CONFIDENCE because our clients need it; some are broken, helpless, torn down and/or emotional. When we speak with confidence about each other and appear confident in court it benefits our client and team.
To Schedule A Case Assessment
---
To schedule a free case assessment with a lawyer at Beaulieu-Fawcett Law Group, P.A., call (561) 600-5711 or complete our brief contact form.
---

"Very efficient staff. Always responded in timely manner with clear communications. They are compassionate and tough when necessary. At mediation, Stacy was well prepared and she got results above my expectations."

Nancy

"I know first hand the dedication this firm has to its clients. It is a pleasure to be working with the Beaulieu-Fawcett team."

Mulberry Legal Services, Inc.

"... proceeded with my case better than I ever expected. She was efficient, timely and compassionate. I would definitely refer family and friends to her if needed."

Fran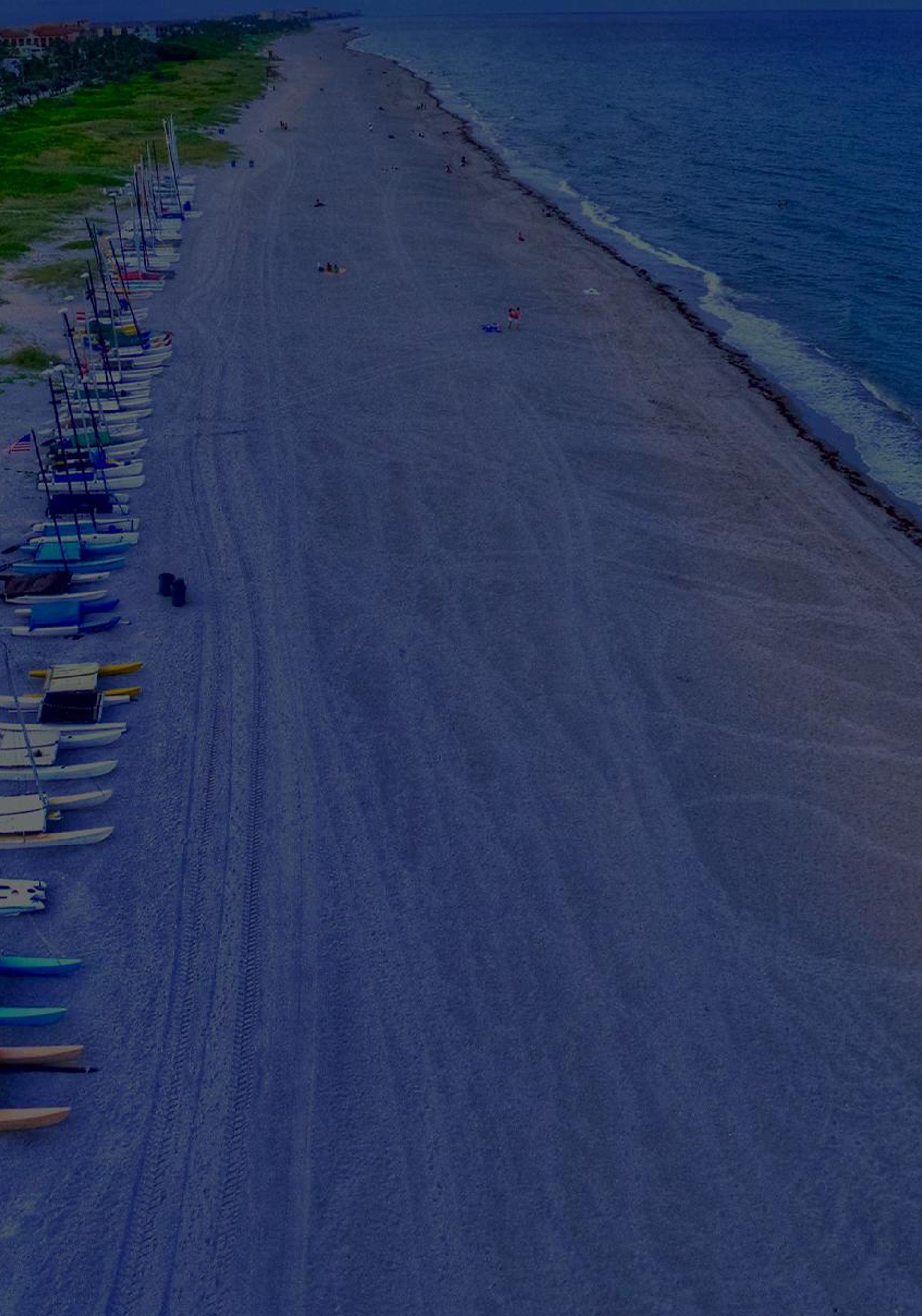 Our Values Why Choose Beaulieu-Fawcett Law Group
Well Known in the Community

Serving Your Children's Best Interests

Committed to Protecting Your Rights

Exclusively Practices Family Law