Delray Beach Stepparent Adoption Lawyers
Offering the Legal Support Your Family Needs in South Florida
If you have children from a previous marriage or relationship, or you want to provide the children of a spouse with the legal benefits that arise from adopting them, you want an experienced attorney to assist you through the stepparent adoption process. The process can vary depending on whether you obtain the consent of the other biological parent. No matter what your family's unique situation may be, you want a stepparent adoption lawyer in Delray Beach who has successfully helped others in similar circumstances.
At Beaulieu-Fawcett Law Group, P.A., we work with men and women throughout Florida who need legal counsel to complete a stepparent adoption. In all family law matters, we place a high priority on the interests of your family, helping you identify solutions that protect your children.
Committed to Top-Quality Representation
We understand that family law matters can involve a lot of stress and anxiety and try to get you through the process as quickly and easily as possible. Our team handles all matters related to stepparent adoptions, including situations where the parents were legally married and divorced, as well as circumstances where the non-custodial parent has never played an active role in the child's life. There are many complicated presumptions under the law in this area, including presumptions around children born during a marriage. You need an experienced attorney to help you protect your rights and your child, and help you secure the adoption of your stepchild.
Challenges You May Face
Before a stepparent can legally adopt a child, there must be a termination of the biological parent's rights. Often, we can help you obtain the consent of the non-custodial parent to the termination of rights, which makes the process easier.
However, in circumstances where the other biological parent either refuses to relinquish parental rights or cannot be found, we will file a motion on your behalf seeking the termination of parental rights. If the motion is served, and the non-custodial parent does not respond, your motion may be granted by default. In most situations, we can combine the motion to terminate parental rights with the request to grant the stepparent adoption and make the process more efficient.
---
If you have additional questions for our Delray Beach stepparent adoption attorneys, please contact our office at (561) 600-5711 to schedule an initial consultation or go to our contact page.
---

"Very efficient staff. Always responded in timely manner with clear communications. They are compassionate and tough when necessary. At mediation, Stacy was well prepared and she got results above my expectations."

Nancy

"I know first hand the dedication this firm has to its clients. It is a pleasure to be working with the Beaulieu-Fawcett team."

Mulberry Legal Services, Inc.

"... proceeded with my case better than I ever expected. She was efficient, timely and compassionate. I would definitely refer family and friends to her if needed."

Fran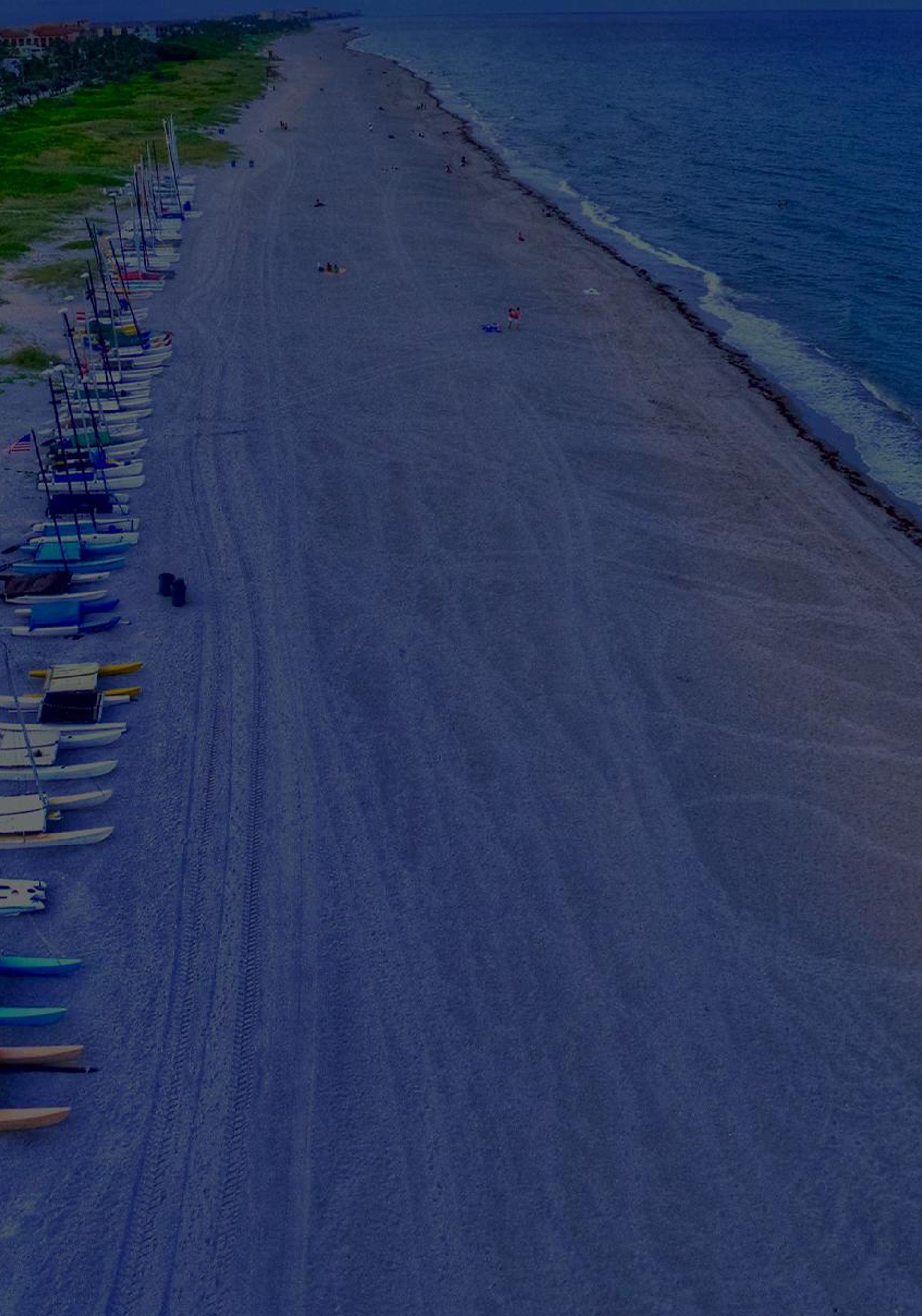 Our Values Why Choose Beaulieu-Fawcett Law Group
Well Known in the Community

Serving Your Children's Best Interests

Committed to Protecting Your Rights

Exclusively Practices Family Law