Delray Beach Guardianship Attorney
Turn to Our Firm for Caring & Compassionate Representation
At Beaulieu-Fawcett Law Group, P.A., we understand the complexities and emotional challenges involved in guardianship cases. Whether you're considering guardianship for a minor, an incapacitated senior, or an adult living with a disability, we aim to help you protect your loved ones so that their rights and interests are fully represented.
As experienced Delray Beach guardianship attorneys, we are committed to guiding our clients through their legal guardianship options as outlined by Florida law. Every family situation is unique, which is why we offer personalized advice tailored to your specific circumstances.
If you have questions about establishing guardianship, reach out to our team at (561) 600-5711 or schedule a consultation online.
Understanding Legal Guardianship
Guardianship is a legal process where a person, known as a guardian, is appointed by the court to manage another person's personal and/or financial affairs (the ward). This is typically required when the ward cannot make critical decisions due to age, illness, or disability.
In Florida, there are several types of guardianship:
Guardianship of Minor: This type is established when a child's parents are unable to care for the child, typically due to death or incapacity. The guardian is responsible for the child's personal and property matters.
Adult Guardianship: This is for adults who are mentally or physically incapacitated and unable to make decisions regarding their health or finances. This type can further be divided into voluntary and involuntary guardianships.
Limited vs. Plenary Guardianship
When an adult is placed under guardianship in Florida, it's typically classified into two primary categories: limited guardianship and plenary guardianship. A limited guardianship is established when the ward can make some, but not all, decisions regarding their person or property. Under this arrangement, the guardian is given authority only over those areas where the ward is incapable of exercising their rights.
On the other hand, a plenary guardianship is comprehensive and applies when the ward is wholly incapable of caring for themselves or their property, and hence, the guardian is granted full authority over the ward's person and property.
It's important to note that the state of Florida's guardianship laws are designed with the intent of applying the least restrictive form of guardianship that is adequately suited to a given situation. This approach is taken to respect and preserve the ward's autonomy to the highest degree possible.
Why Hire an Attorney?
Engaging a knowledgeable attorney is pivotal when you're looking to establish guardianship or designate a guardian for your children or yourself. At Beaulieu-Fawcett Law Group, P.A., we not only possess a deep understanding of Florida's guardianship laws, but we can also provide critical assistance in various ways.
How our firm can help you with your guardianship needs:
Navigating the Legal Process: Establishing guardianship involves complex legal proceedings, which include filing petitions, gathering necessary documentation, and presenting compelling evidence to the court. We are ready to help guide you through these intricate steps and ensure compliance with all legal requirements.
Protecting Your Interests: As experienced guardianship attorneys, we are dedicated to safeguarding our clients' interests and those of their loved ones. We work diligently to help our clients explore and understand all legal options available to them.
Providing Personalized Advice: Understanding the unique circumstances of our client's family situation is our first step when providing legal counsel. This empowers us to offer personalized advice so our clients can make informed decisions.
Advocating for You in Court: If disputes arise during the guardianship process, we can act as powerful advocates for you in court. We are prepared to represent you and your loved ones' best interests with steadfast dedication.
Reach out to us at (561) 600-5711 or schedule a consultation online to discuss your guardianship concerns and learn more about how we can be of assistance.

"Very efficient staff. Always responded in timely manner with clear communications. They are compassionate and tough when necessary. At mediation, Stacy was well prepared and she got results above my expectations."

Nancy

"I know first hand the dedication this firm has to its clients. It is a pleasure to be working with the Beaulieu-Fawcett team."

Mulberry Legal Services, Inc.

"... proceeded with my case better than I ever expected. She was efficient, timely and compassionate. I would definitely refer family and friends to her if needed."

Fran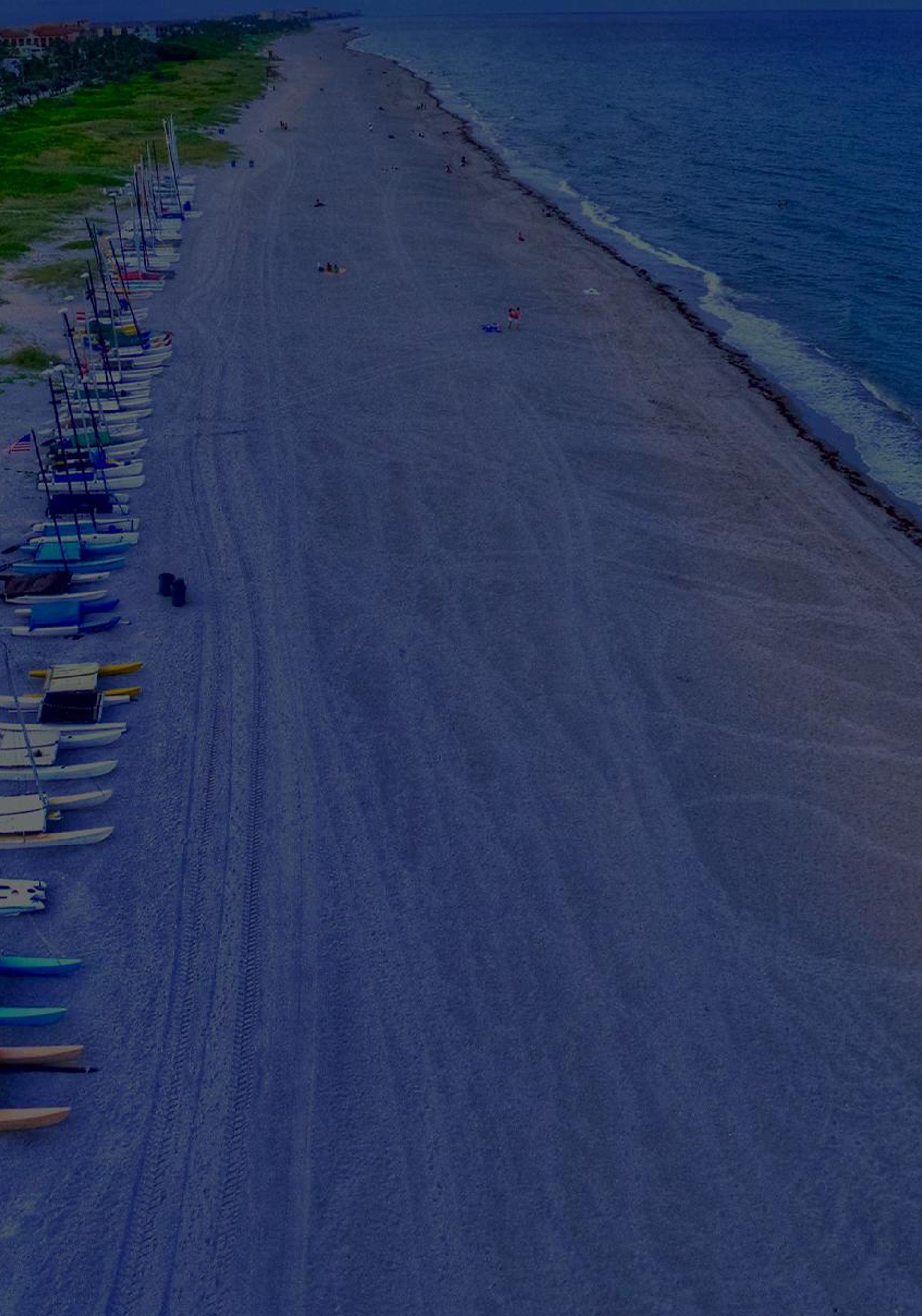 Our Values Why Choose Beaulieu-Fawcett Law Group
Well Known in the Community

Serving Your Children's Best Interests

Committed to Protecting Your Rights

Exclusively Practices Family Law