Delray Beach Appeals Lawyer
Helping Clients Appeal Court Orders in Florida
An appeal is an application to a higher court for the decision of a lower court to be evaluated for error. The appellant is the party taking the appeal and seeking reversal of the decision claimed to be erroneous, and the appellee is the party responding to the claims and, typically, seeking affirmance of the decision. Most often, an appeal is taken following the entry of a Final Judgment after a final trial, but it can also be taken during the pendency of a case, before the entry of Final Judgment, as to certain limited issues, such as a determination of the proper venue of a case, personal jurisdiction, the right to immediate monetary relief (such as a request for temporary alimony or temporary attorney's fees), and orders related to injunctions.
Contact Our Appeals Attorney Today
It is important to act quickly if you receive an order of the Court that you believe to be erroneous under the law or based on the facts, as there are strict deadlines for when a party must file a notice of intent to take an appeal. Most instances require such a notice to be filed within 30 days of entry of the Court's order to be challenged by the appeal, but other timeframes may apply depending on the type of appeal and the filings in your case.
As attorneys practicing exclusively in marital and family law, we understand the emotional turmoil involved in going through the Court process for deeply personal issues related to your family. The idea of taking an appeal after vigorously litigating your case can seem overwhelming and not worth the additional time, effort, and expense, but you should not let these feelings prevent you from acting in a timely manner to protect your rights. The experienced attorneys in our Appellate Division can walk you through the appellate process and will meticulously review your case to determine the viability of an appeal. We handle family law appeals statewide on behalf of our clients and clients of countless family law attorneys across the state.
---
Are you looking to appeal a court order? Our Delray Beach appeals attorney has the legal experience you need on your side. Call Beaulieu-Fawcett | Newell Law Group, P.A. today at (561) 600-5711 or contact us online to get started!
---

"Very efficient staff. Always responded in timely manner with clear communications. They are compassionate and tough when necessary. At mediation, Stacy was well prepared and she got results above my expectations."

Nancy

"I know first hand the dedication this firm has to its clients. It is a pleasure to be working with the Beaulieu-Fawcett team."

Mulberry Legal Services, Inc.

"... proceeded with my case better than I ever expected. She was efficient, timely and compassionate. I would definitely refer family and friends to her if needed."

Fran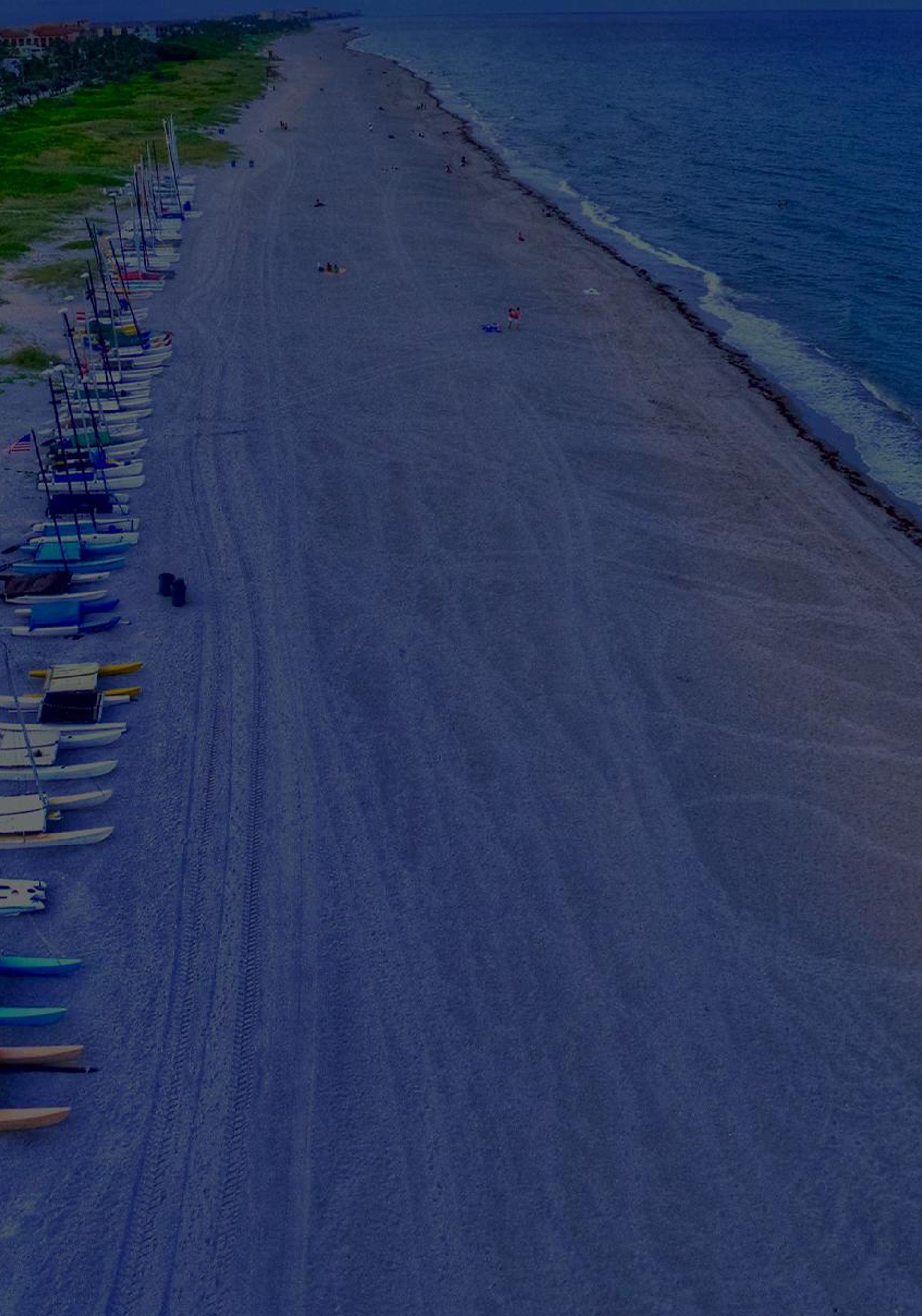 Our Values Why Choose Beaulieu-Fawcett | Newell Law Group
Well Known in the Community

Serving Your Children's Best Interests

Committed to Protecting Your Rights

Exclusively Practices Family Law