Enforcement & Modification
Delray Beach Enforcement & Modifications Lawyers
Experienced Legal Representation for Post-Judgment Modifications and Enforcements in Florida
With their extensive knowledge and experience, our Delray Beach modifications and enforcements attorneys assist clients in navigating the complexities of modifying and enforcing court orders related to child custody, child support, alimony, and visitation rights.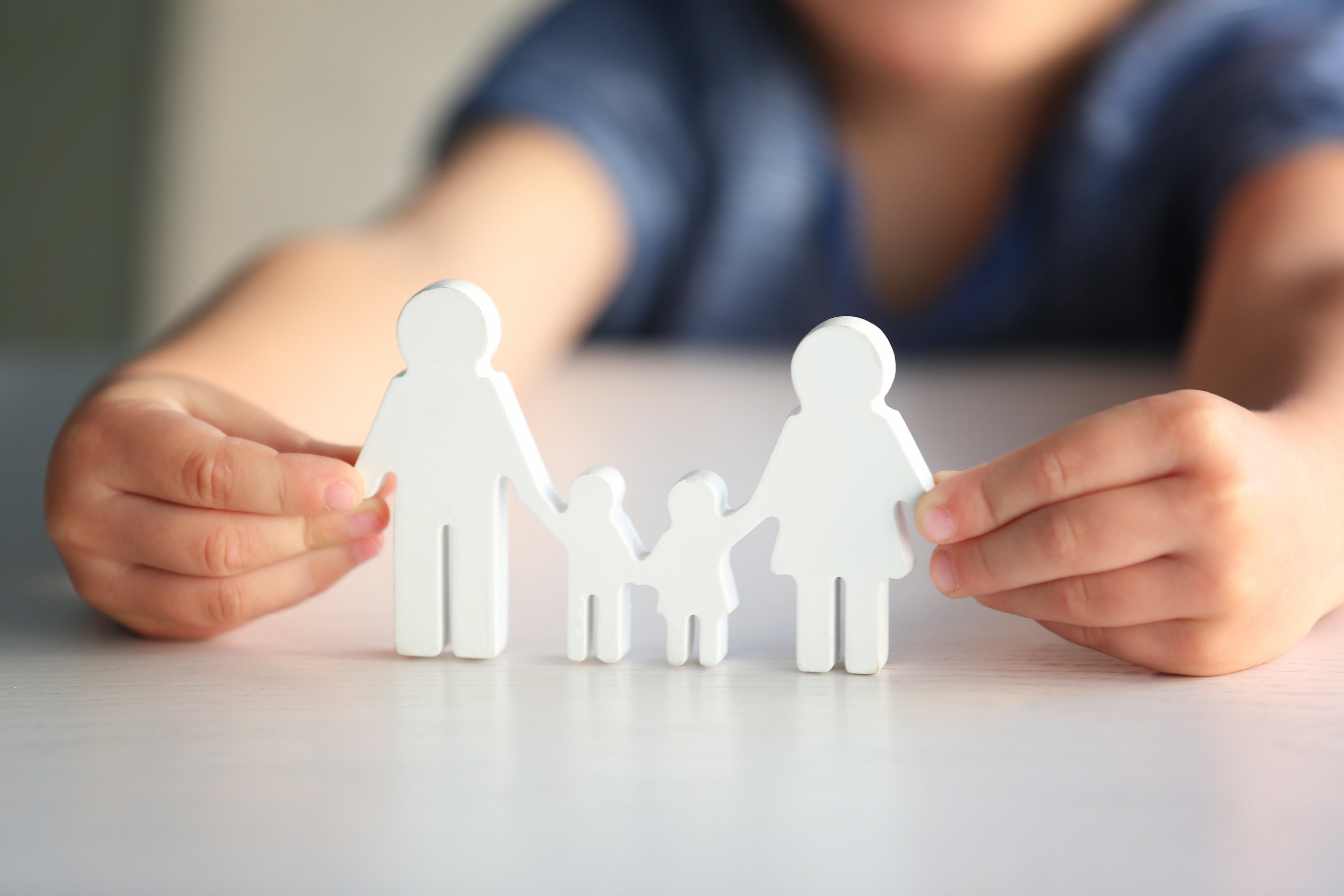 We understand that circumstances can change after a divorce or separation, requiring adjustments to existing agreements. That's why you can rely on the Delray Beach modifications and enforcements attorneys at Beaulieu-Fawcett | Newell Law Group to provide reliable legal representation, advocate for your rights, and help you navigate the legal complexities of post-divorce matters.
---
Do you need help modifying or enforcing a post-judgement order in Florida? Contact our modifications and enforcements attorneys in Delray Beach online or by calling (561) 600-5711 to schedule your consultation today.
---
What Are Post-Judgement Modifications in Florida?
If you have experienced a substantial change in circumstances since your divorce or paternity action was finalized then you may have grounds to seek a modification of that order. Parties often seek to modify timesharing and parenting issues due to the age and changing needs of the children.
The child support is often modified due to an increase or decrease a party's income. Finally, alimony is often modified or terminated due to a change in a party's marital status or an increase or decrease in either party's income. In order to determine whether your court order or settlement agreement may be modified, schedule a consultation with one of our divorce modification attorneys in Delray Beach.
Enforcing Court Orders in South Florida
When a party willfully fails to comply with an Order requiring payment of alimony or child support payments, or to follow an Order relating to custody or visitation, the law authorizes the filing of a contempt action to enforce the Court Order.
Finding of Contempt
Upon a finding of contempt, the offender can be:
Ordered to cooperate
Pay back child support or alimony
Have their wages garnished
Face incarceration
Pay the other side's attorney's fees
Call the Delray Beach Modifications and Enforcement Lawyers at
Beaulieu-Fawcett | Newell Law Group, P.A.

Now

At Beaulieu-Fawcett | Newell Law Group, P.A., we have experience representing clients seeking enforcement of prior orders, as well as those clients defending such an action. Our post-judgment enforcement lawyers in Delray Beach have everything you need to protect your rights.
---
Contact our Delray Beach post-judgement modifications and enforcements attorneys at

(561) 600-5711

to schedule an initial consultation or go to our contact page.
---

"Very efficient staff. Always responded in timely manner with clear communications. They are compassionate and tough when necessary. At mediation, Stacy was well prepared and she got results above my expectations."

Nancy

"I know first hand the dedication this firm has to its clients. It is a pleasure to be working with the Beaulieu-Fawcett team."

Mulberry Legal Services, Inc.

"... proceeded with my case better than I ever expected. She was efficient, timely and compassionate. I would definitely refer family and friends to her if needed."

Fran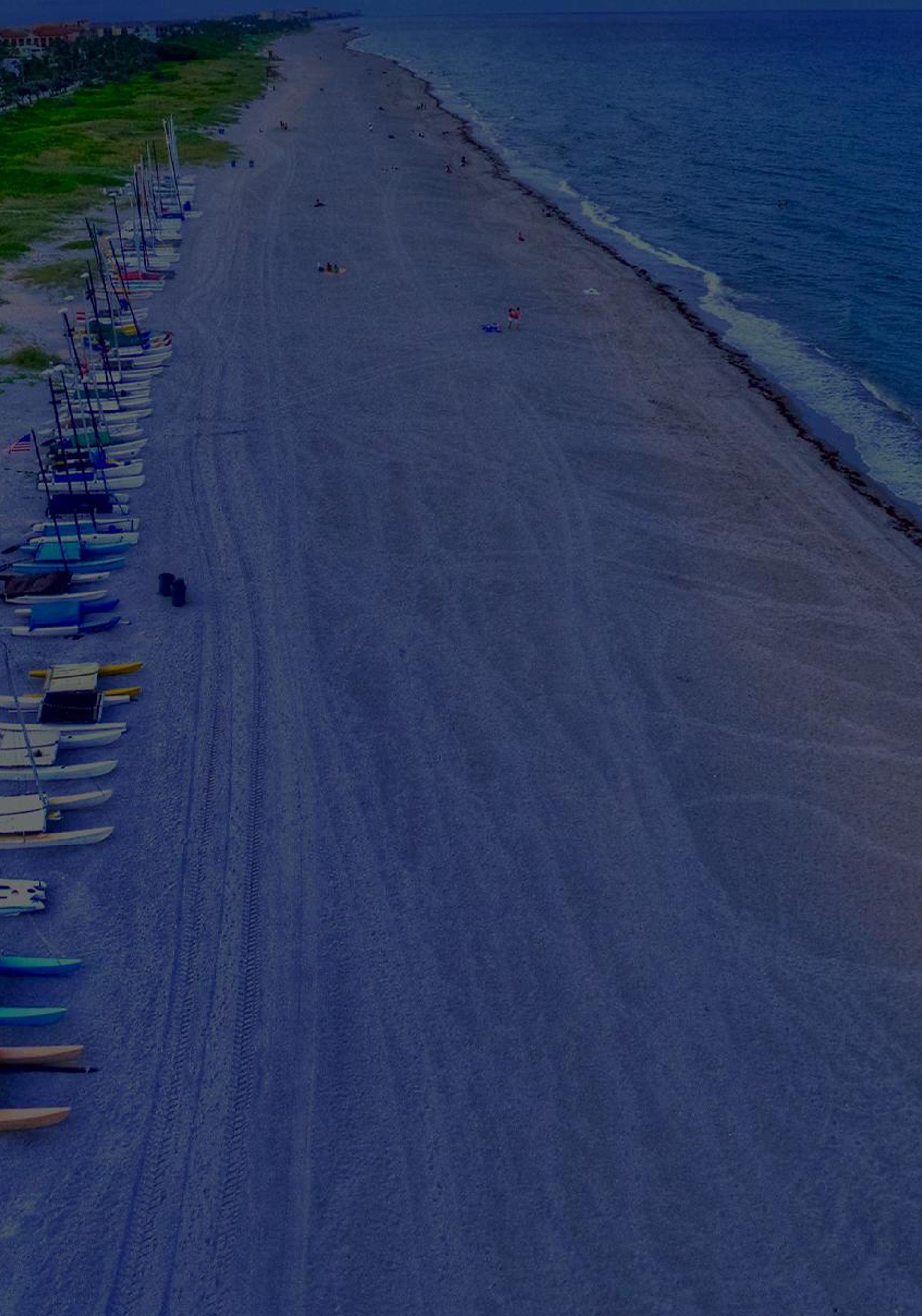 Our Values Why Choose Beaulieu-Fawcett | Newell Law Group
Well Known in the Community

Serving Your Children's Best Interests

Committed to Protecting Your Rights

Exclusively Practices Family Law