Delray Beach Adoption Attorneys
Everything You Need to Help Your Family Grow in Palm Beach, Broward and Martin County
Choosing to adopt is an exciting moment in a young family's life – and it can be a stressful and complicated one as well. Whether you are looking to adopt through an agency or wish to adopt a stepchild, having a legal team at your side who truly understands the complexities involved can make all the difference. At Beaulieu-Fawcett | Newell Law Group, P.A., we have extensive experience in matters like these and can walk you through the process from beginning to end. Our adoption lawyers in Florida work tirelessly to shoulder as much of the load as possible so that you are free to appreciate the joyous new addition to your family.
---
Considering adoption? Call our Delray Beach adoption attorneys today at (561) 600-5711 to get started.
---
How do I adopt a baby in Florida?
Florida adoption requires an experienced attorney to assist the prospective adoptive parents in understanding Florida law and providing advice on how to move through the adoption process. We recognize the importance of alternative methods for creating your family and can assist in that progression. Every adoption is as unique as the family that seeks the adoption, thus each adoption requires an individual approach to meet the needs of the adoptive parents.
There are many types of adoptions which are available in Florida, including:
Agency
Independent
Step-parent
Relative
International
Adult
We are happy to help any prospective adoptive parents, including single parents who need assistance with the Florida adoption process.
Schedule Your Free Case Assessment Today
At Beaulieu-Fawcett | Newell Law Group, our adoption lawyers in Florida are eager to assist you through the many challenges you may face in your case. No matter how straightforward or complicated your circumstances may be, we are committed to providing top-quality legal representation for you and your family.
---
If you have questions about the adoption process in Florida, call us today at (561) 600-5711 to get started with your free case assessment.
---

"Very efficient staff. Always responded in timely manner with clear communications. They are compassionate and tough when necessary. At mediation, Stacy was well prepared and she got results above my expectations."

Nancy

"I know first hand the dedication this firm has to its clients. It is a pleasure to be working with the Beaulieu-Fawcett team."

Mulberry Legal Services, Inc.

"... proceeded with my case better than I ever expected. She was efficient, timely and compassionate. I would definitely refer family and friends to her if needed."

Fran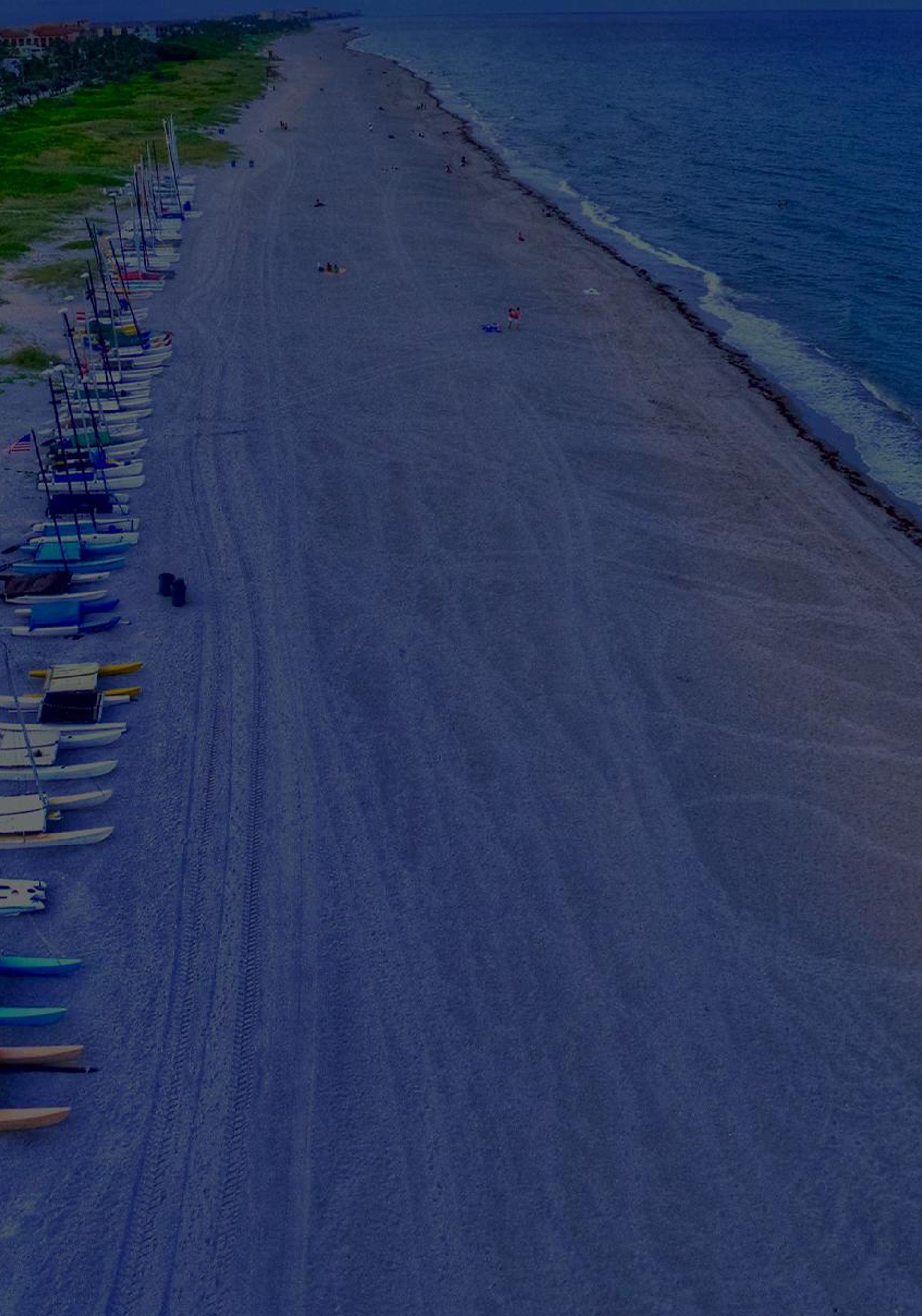 Our Values Why Choose Beaulieu-Fawcett | Newell Law Group
Well Known in the Community

Serving Your Children's Best Interests

Committed to Protecting Your Rights

Exclusively Practices Family Law