Delray Beach Paternity Lawyers
Working to Establish Paternity & Protect Parental Rights in South Florida
Florida refers to any case in which a Mother gave birth to a child at a time in which she was not married to the child's Father as a "paternity" case. Florida law requires that paternity be legally established before any rights are given to the Father. Once paternity is established then the Father may have rights and responsibilities to the child such as timesharing and child support.
---
Are you looking to establish your parental rights? Call our paternity lawyers in Delray Beach at (561) 600-5711 to learn more.
---
Legal Considerations in Paternity Matters in Florida
There are a number of legal issues that arise when a child is born to parents who are not married. Our Delray Beach paternity attorneys have expertise and experience in representing mothers and fathers in this situation, and handling all legal issues that such actions entail.
For instance, prior to legitimation of a child born out of wedlock, the mother is entitled to custody of the child, and she exercises all parental power over the child. The father may seek custody and/or visitation of the child through a legitimation suit. In such case, the court can declare the child legitimate, specify the child's name, and order the child and father capable of inheriting from each other.
The mother may obtain child support from the father through a paternity suit. Upon a finding or acknowledgment that the alleged father is the biological father of the child, the court may issue an order designating him as the father of the child, and imposing a child support obligation upon him.
Beaulieu-Fawcett Law Group Can Help
Schedule your free case assessment by calling our Delray Beach paternity attorneys at (561) 600-5711. We are here to guide you through these complex processes.
---
Contact us today if you have questions about establishing paternity in Florida.
---

"Very efficient staff. Always responded in timely manner with clear communications. They are compassionate and tough when necessary. At mediation, Stacy was well prepared and she got results above my expectations."

Nancy

"I know first hand the dedication this firm has to its clients. It is a pleasure to be working with the Beaulieu-Fawcett team."

Mulberry Legal Services, Inc.

"... proceeded with my case better than I ever expected. She was efficient, timely and compassionate. I would definitely refer family and friends to her if needed."

Fran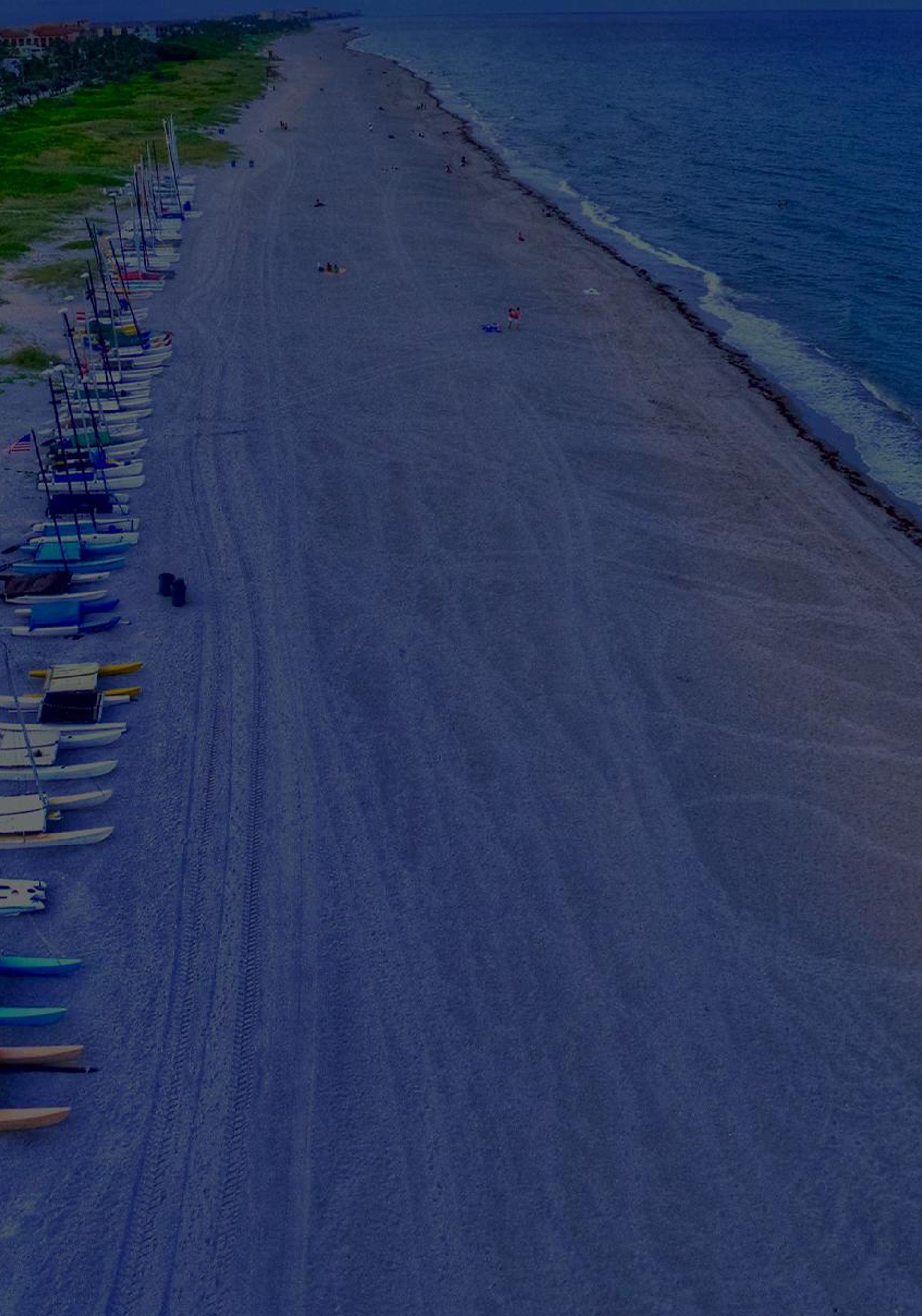 Our Values Why Choose Beaulieu-Fawcett Law Group
Well Known in the Community

Serving Your Children's Best Interests

Committed to Protecting Your Rights

Exclusively Practices Family Law