Delray Beach Mediation Lawyer
Let Our Florida Mediation Group Help You Achieve a Civil Conclusion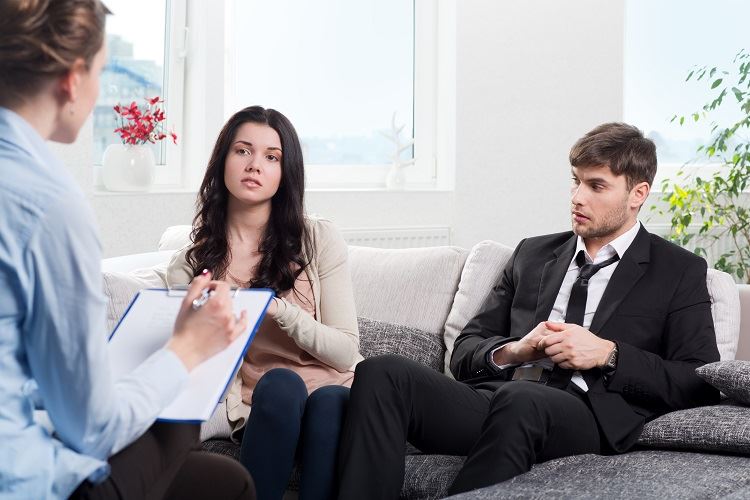 Mediation is an effective tool utilized to resolve marital and family law issues before the case reaches trial. The mediation process is preferred to trial as it reduces legal expenses and allows the parties to make decisions related to their case in lieu of the Judge deciding the case for them. The agreements that are formed through the mediation process are detailed and more thorough than those that can be obtained through trial.
The Florida Divorce Mediation Process
Mediation is usually a more amicable and peaceful way of resolving divorce in comparison to divorce litigation, which can often be combative. Spouses can add any terms of agreement they reasonably see fit, as long as there are no violations of any Florida laws, with the assistance of a mediator. Most mediation sessions will consist of an introduction that explains the processes and what role the mediator will play. Following the introduction, each party will be presented with the opportunity to give their opening remarks. These remarks will usually bring up the issues at hand, such as custody or visitation disputes. Mediation will end in one of these three ways: 1) both parties reach an agreement for all or some issues 2) the mediator will declare an impasse 3) with the permission of both parties, the mediator will adjourn and continue another day.
What Mediation Covers
Mediation is informal and confidential. Mediators do not make any decisions on your behalf and cannot "force" you to a settlement. Rather, the mediator will utilize their skills to encourage and facilitate the negotiation process and to assist the parties in reaching an agreement.
Just a few of the aspects that this agreement will cover include:
Preparing for Divorce Mediation
Divorce is often difficult, but marriage counseling may help things a bit easier for both sides. Spouses will talk about their problems by making informed plans about their future through divorce mediation. Mediation often gives each spouse, instead of a judge, power over the decision-making process.
Take the time to intellectually, socially, and physically plan before entering a divorce mediation session.
When arranging for divorce mediation, there are a few things to keep in mind.
If neither side is able to put in the effort, divorce mediation is unlikely to succeed. When divorcing, one spouse is often physically farther along through the path of moving on in life than the other. It is important for the spouse to recognize that the other must become satisfied with the possibility of divorcing before exploring the different alternatives offered during the divorce process. Mediation is one of those choices, and it's always the most effective way to move on with your life.
Don't enter the mediation session unprepared. Participate, have a notepad that details your needs to support and navigate the mediation process.
Take the time to compile all of the relevant paperwork and information to ensure that you've covered all of your bases. Create a list of all valuable properties, assets, and belongings. Next, collect all information of sources of revenue, such as salary stubs and social security payments. Have a list of all bills, such as mortgage or car purchases, where there is any accumulated debt.
Divorces are traumatic for anyone in the household, particularly children. Remember what would be in the best interest of each child while planning for mediation. Divorce mediation allows parents to show a unified front and take decisions that involve the entire family. Think whether each decision would affect a child when talking about wealth, assets, and properties.
How a Mediation Lawyer Can Help You
When you choose mediation as your method for pursuing divorce, you are making the decision to find a solution that works for everyone. It allows both parties to make their voices heard in a civil and productive fashion, while minimizing the time and money spent on proceedings. Let our mediation attorneys in Delray Beach provide you with the guidance you need to find an equitable solution and move forward with your life.
Related Reading
---
Schedule your appointment with us by contacting us today! We have an office in Delray Beach. Give us a call!
---

"Very efficient staff. Always responded in timely manner with clear communications. They are compassionate and tough when necessary. At mediation, Stacy was well prepared and she got results above my expectations."

Nancy

"I know first hand the dedication this firm has to its clients. It is a pleasure to be working with the Beaulieu-Fawcett team."

Mulberry Legal Services, Inc.

"... proceeded with my case better than I ever expected. She was efficient, timely and compassionate. I would definitely refer family and friends to her if needed."

Fran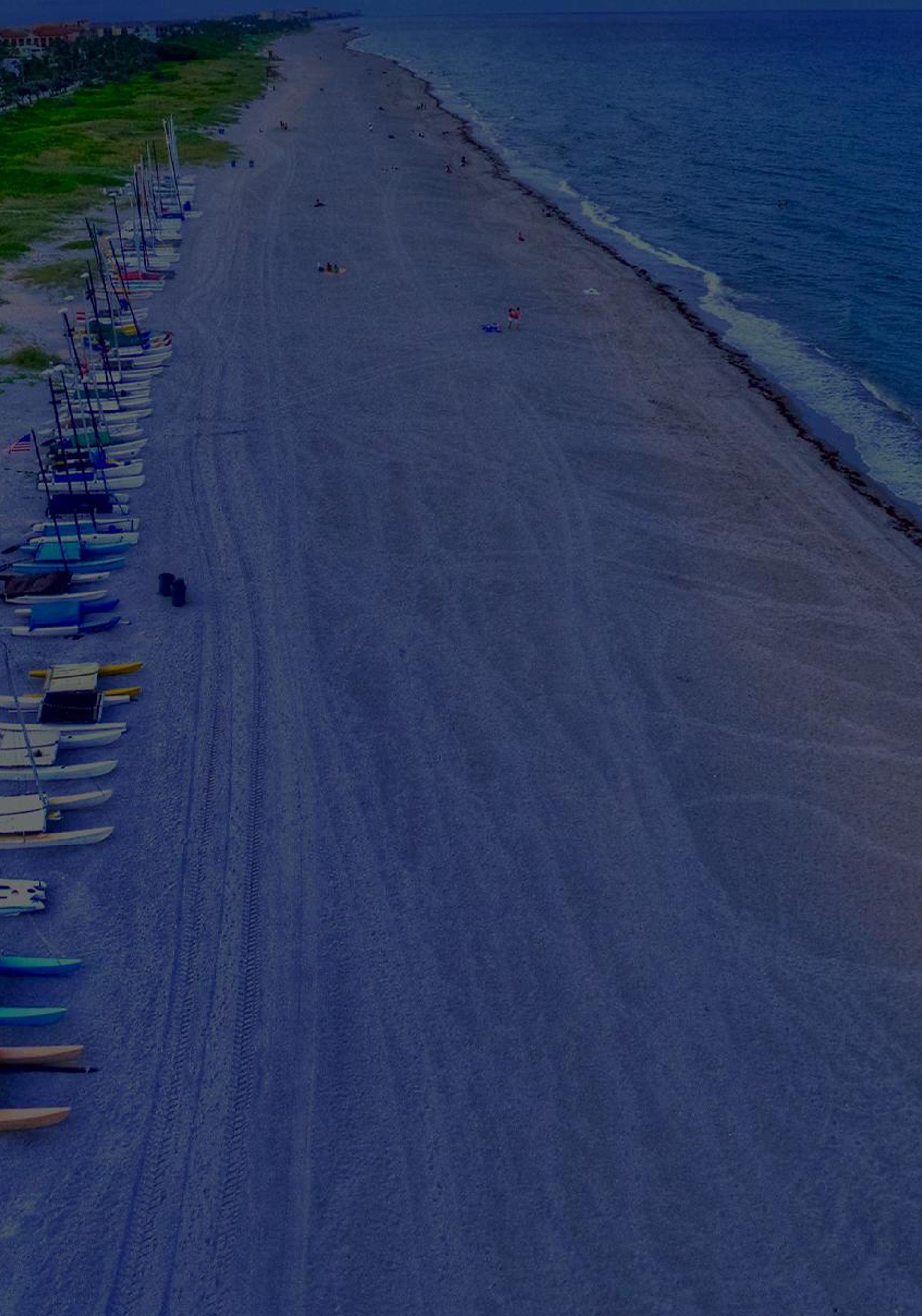 Our Values Why Choose Beaulieu-Fawcett Law Group
Well Known in the Community

Serving Your Children's Best Interests

Committed to Protecting Your Rights

Exclusively Practices Family Law