Beaulieu-Fawcett | Newell Law Group, P.A. is continually interviewing talented attorneys with family law experience or those desiring to practice family law. Please reply to the address listed below with a copy of your resume and a paragraph describing why you would like to be considered along with salary requirements.
In addition we are always looking for great team members in all positions to help us meet our goal of providing the best quality legal services and personalized attention to each and every one of our clients. Some Positions include:
Paralegals
Legal Assistants
Receptionists
Talented Attorneys
Legal Marketing Staff
Personal Assistants
Various contract and special project work
To contact us with respect to employment, send an email to jobs@blgfl.com.

"Very efficient staff. Always responded in timely manner with clear communications. They are compassionate and tough when necessary. At mediation, Stacy was well prepared and she got results above my expectations."

Nancy

"I know first hand the dedication this firm has to its clients. It is a pleasure to be working with the Beaulieu-Fawcett team."

Mulberry Legal Services, Inc.

"... proceeded with my case better than I ever expected. She was efficient, timely and compassionate. I would definitely refer family and friends to her if needed."

Fran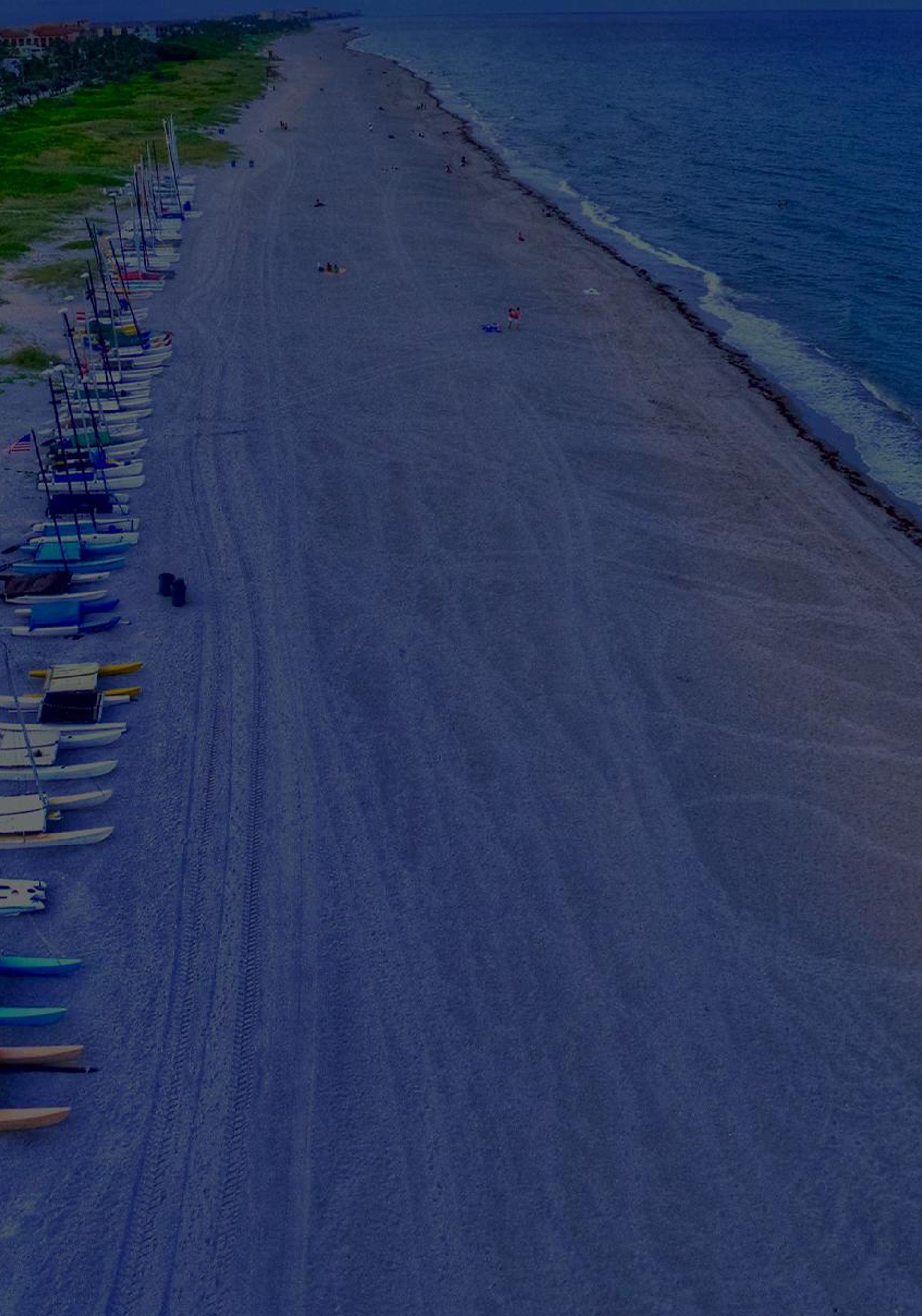 Our Values Why Choose Beaulieu-Fawcett | Newell Law Group
Well Known in the Community

Serving Your Children's Best Interests

Committed to Protecting Your Rights

Exclusively Practices Family Law