Delray Beach Collaborative Divorce Lawyer
Providing Civil & Cooperative Legal Solutions in Palm Beach, Broward and Martin County
When many people think of the legal aspects of divorce, they tend to think of contentious courtroom dramas unfolding, with the couple fighting over every last detail of the settlement. However, not every divorce has to be that stressful, costly, or time-consuming. With help from one of our dedicated Delray Beach collaborative divorce lawyers, you and your spouse can part ways in a more amicable fashion.
---
Are you going through a divorce in Florida? Call Beaulieu-Fawcett | Newell Law Group, P.A., today at (561) 600-5711 or contact us online to meet with our collaborative divorce attorneys in Delray Beach!
---
What Is A Collaborative Divorce?
A collaborative divorce allows those who have decided to end their marriage to work with an attorney and other related professionals to determine a settlement that is agreeable to everyone. This helps all parties to avoid the uncertainty of litigation while building an agreement that meets the unique needs of the situation.
How We Can Help You
In a collaborative divorce, our collaborative divorce attorneys will be able to help you find fair solutions to matters of all kinds, including:
It is important that both parties remain transparent and open throughout the process. This full disclosure and open communication can help keep the process as civil and efficient as possible while finding common ground.
Get Started on a Collaborative Divorce Today
At Beaulieu-Fawcett | Newell Law Group, we know that divorce is never easy, but we do everything in our power to make it as smooth as possible. Our collaborative divorce lawyers in Delray Beach have the experience and dedication necessary to guide you to an amicable agreement that suits everyone's needs.
---
Contact Beaulieu-Fawcett | Newell Law Group, P.A. online or give us a call today for a consultation!
---

"Very efficient staff. Always responded in timely manner with clear communications. They are compassionate and tough when necessary. At mediation, Stacy was well prepared and she got results above my expectations."

Nancy

"I know first hand the dedication this firm has to its clients. It is a pleasure to be working with the Beaulieu-Fawcett team."

Mulberry Legal Services, Inc.

"... proceeded with my case better than I ever expected. She was efficient, timely and compassionate. I would definitely refer family and friends to her if needed."

Fran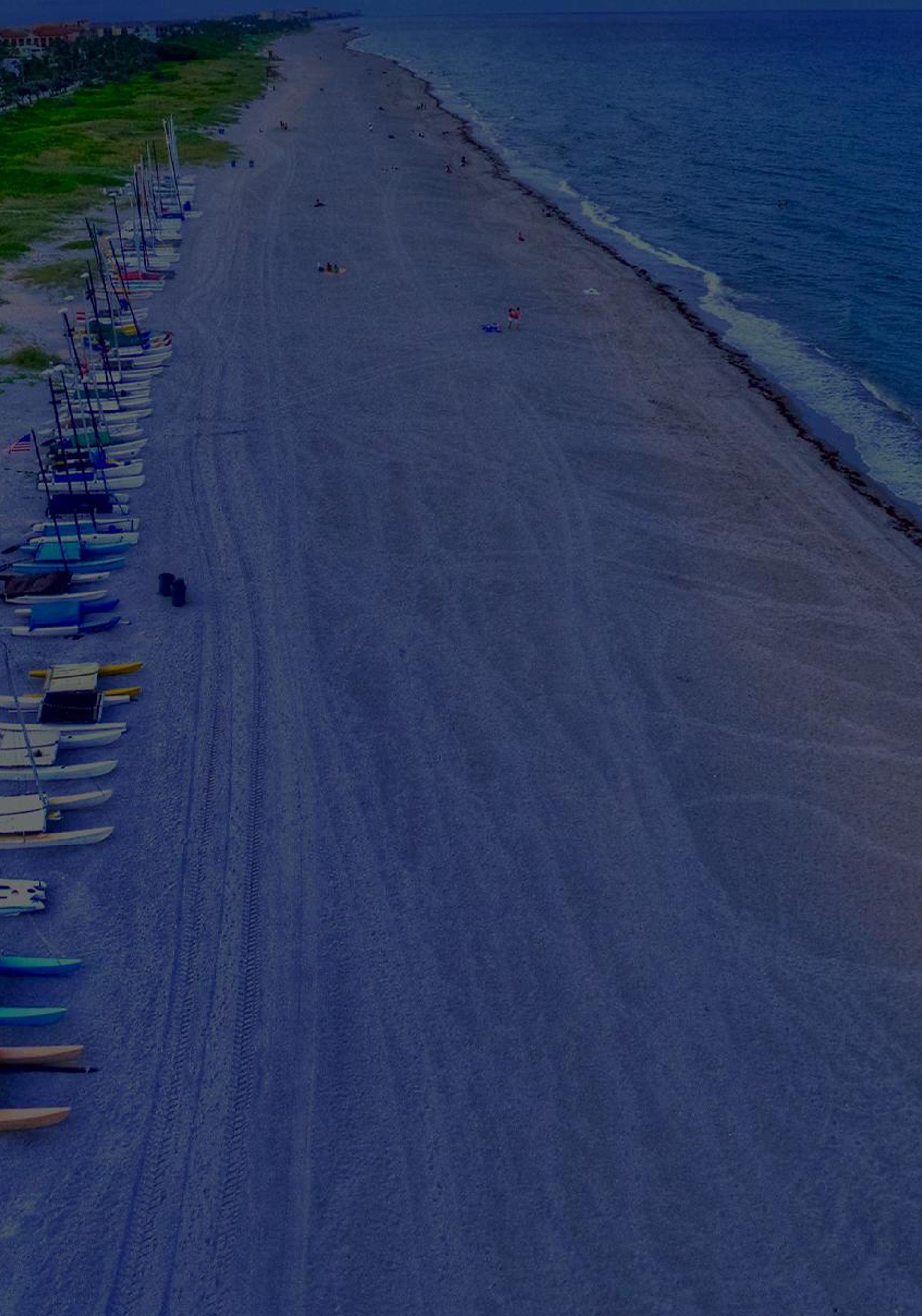 Our Values Why Choose Beaulieu-Fawcett | Newell Law Group
Well Known in the Community

Serving Your Children's Best Interests

Committed to Protecting Your Rights

Exclusively Practices Family Law