Delray Beach Domestic Violence Lawyer
Domestic violence Attorneys Protecting You from Family Violence in Broward County, FL
Safety concerns can arise in any family law matter where family violence is involved. If you believe that you or your children are at risk due to your spouse's behavior, then you may be able to take legal action to protect your family. Turn to our domestic violence lawyers in Delray Beach for reliable, compassionate representation that takes your needs seriously.
---
If you've suffered from domestic violence, contact our Delray Beast domestic violence attorneys at Beaulieu-Fawcett Law Group, P.A. today at (561) 600-5711 to get the compassionate representation you deserve.
---
Temporary Protective Orders in Florida
If you and your legal team file a petition alleging that an individual has committed an act of family violence, and is likely to do so again in the future, the Court may enter a temporary protective order.
This order can help to provide relief to the petitioner in a number of ways, including:
Preventing the offending party from committing future acts of family violence
Preventing interference or harassment from the offending party
Granting the petitioner sole access to the family residence
Requiring the offending party to offer alternate housing for the petitioner and their children
Awarding the petitioner temporary custody of the children
Awarding the petitioner temporary financial support
If the Court determines that evidence supports the domestic violence petition that was filed, a temporary protective order will be entered immediately. A hearing is then quickly scheduled – often within 14 days – to determine if the protective order will require any modifications or extensions.
Unfortunately, there are also situations in which a person is falsely accused of family violence / domestic violence in hopes of gaining an advantage in divorce proceedings. Our Delray Beach domestic violence attorneys have extensive experience in complex matters like these, and are prepared to protect your rights.
Our Delray beach Domestic Violence Attorneys Can Help
No matter what legal challenges you may be facing, the Delray Beach domestic violence attorneys at Beaulieu-Fawcett Law Group, P.A. has the experience and commitment to stand by your side.
We are committed to protecting the families and children of Broward County, Florida and serving in their best interest. Our dedicated domestic violence lawyers have ample experience handling complex cases and strive to do so in a compassionate and professional way.
---
Get the thorough, tenacious, and compassionate counsel you need for your domestic violence case by contacting us online or calling (561) 600-5711 today to speak with our compassionate Delray Beach domestic violence attorneys.
---

"Very efficient staff. Always responded in timely manner with clear communications. They are compassionate and tough when necessary. At mediation, Stacy was well prepared and she got results above my expectations."

Nancy

"I know first hand the dedication this firm has to its clients. It is a pleasure to be working with the Beaulieu-Fawcett team."

Mulberry Legal Services, Inc.

"... proceeded with my case better than I ever expected. She was efficient, timely and compassionate. I would definitely refer family and friends to her if needed."

Fran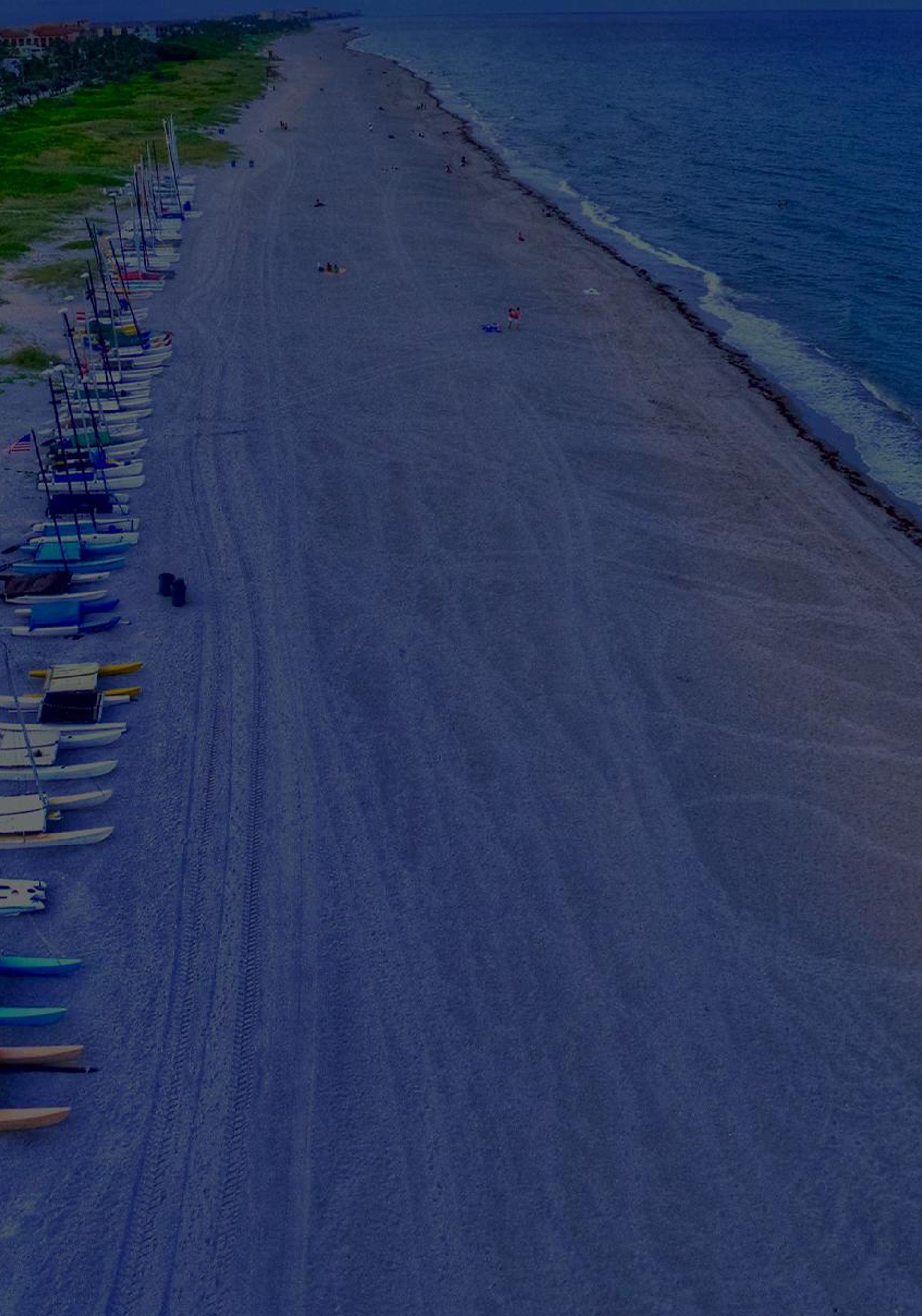 Our Values Why Choose Beaulieu-Fawcett Law Group
Well Known in the Community

Serving Your Children's Best Interests

Committed to Protecting Your Rights

Exclusively Practices Family Law