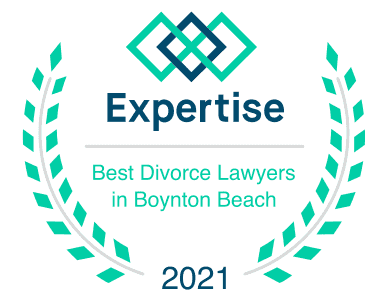 Our firm is proud to announce that we were honored as one of the top 6 divorce lawyers in Delray Beach, FL by Expertise. Expertise's goal is to connect people with the best local experts. The company selects the best of the best in various industries and awards them for their commitment for excellence.
For this award, Expertise scored Delray Beach, FL divorce lawyers on more than 25 variables across 5 categories and analyzed the results to provide a hand-picked list of the best lawyers in the city. This rigorous and competitive selection process encompassed factors such as availability, qualifications, reputation, experience, and professionalism. We are honored to have received such an award and to have been given an A in the reputation category and a 5 out of 5 in the review category.
We Are Dedicated to Offering High-Quality, God-Honoring Legal Services in Our Community
Beaulieu-Fawcett Law Group, P.A. is a well-known and respected family law firm that is committed to protecting the rights of individuals and their children. We practice family law exclusively so we can tailor our services to our clients' unique needs and goals. We provide family law services to residents of Delray Beach, FL and surrounding areas.
To learn more about our family law services, contact us online or call us at (561) 600-5711 to schedule an initial consultation.