If you are going through a divorce, chances are you are feeling a range of powerful emotions that are overwhelming and sometimes distracting. Your boss is probably going to notice something is a bit off about you, so it is best to get ahead of this situation and inform your boss that you are going through a divorce. While this might seem like too personal a topic to bring up in the workplace, there is a professional way to handle it without oversharing.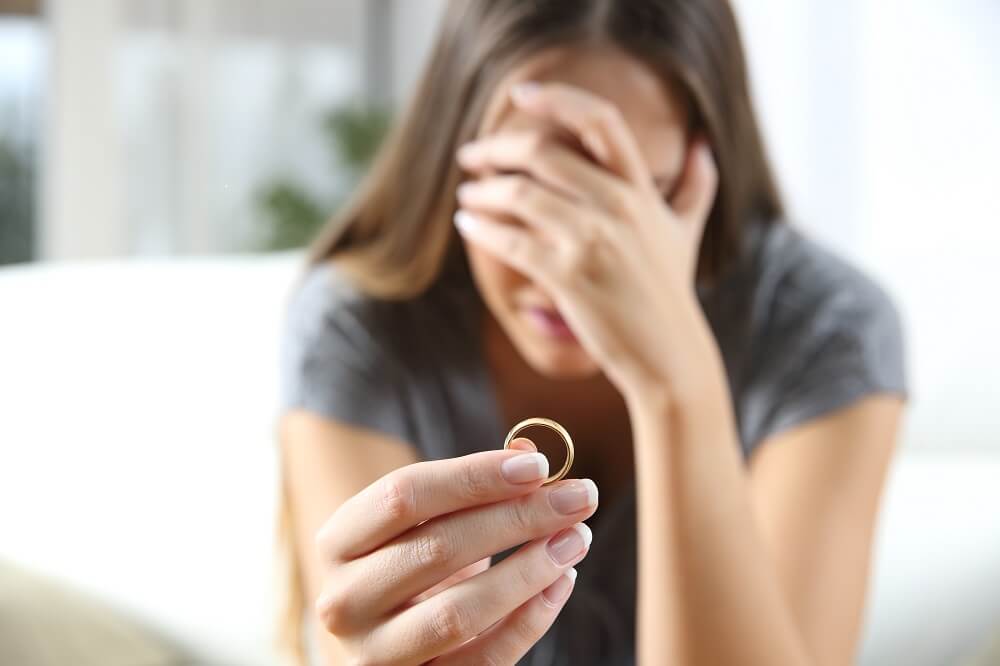 Here are some tips to help you inform your boss that you are getting a divorce:
Do not get too personal: Keep in mind that you are only telling your boss about your divorce to let him or her know how it might affect your job. You will have to appear in court or attend mediation sessions, which might require you to occasionally miss work, arrive late, or leave early. These are the details your boss will be concerned about, so avoid getting into personal details, such as why your marriage is coming to an end or who might be to blame for it.
Tell your boss as much information as you can: Discuss other ways in which your divorce might impact your job. Do you think you are going to need more time to complete certain tasks or a little understanding during this difficult time? Try to be as honest as you can, so your boss knows what to expect from you during this process. Again, this does not mean you need to get confessional or divulge any gory details about your split.
Never use your divorce as a reason for why the job is not getting done: This is a tough time and it will undoubtedly take a toll on you, but the world keeps going and you still have a job that needs to get done. Your boss is counting on you. Do not take advantage of his or her understanding by using your divorce as an excuse for why you are failing to perform at work.
Complete any necessary paperwork: Divorce involves a lot of paperwork, so you will also have to go to the human resources department to update certain documents, such as your health care information and tax information to reflect your new status as a single person.
Contact a Compassionate Family Law Attorney
At Beaulieu-Fawcett | Newell Law Group, P.A., our knowledgeable attorneys have the experience necessary to help you navigate the divorce process with ease. Our attorneys provide high-quality service and are prepared to answer any questions you might have along the way, so you are never in the dark about your family law case.
Contact our office today at (561) 600-5711 to schedule a free case assessment and learn more about how our team can assist you.